Open House is August 22nd at 6:00 p.m.

WELCOME BACK TO SCHOOL!! First day August 16th full day

Reminder registration today 12:00 - 6:00 and tomorrow 8:00 - 3:00.

It's a great day at Willow Grove School!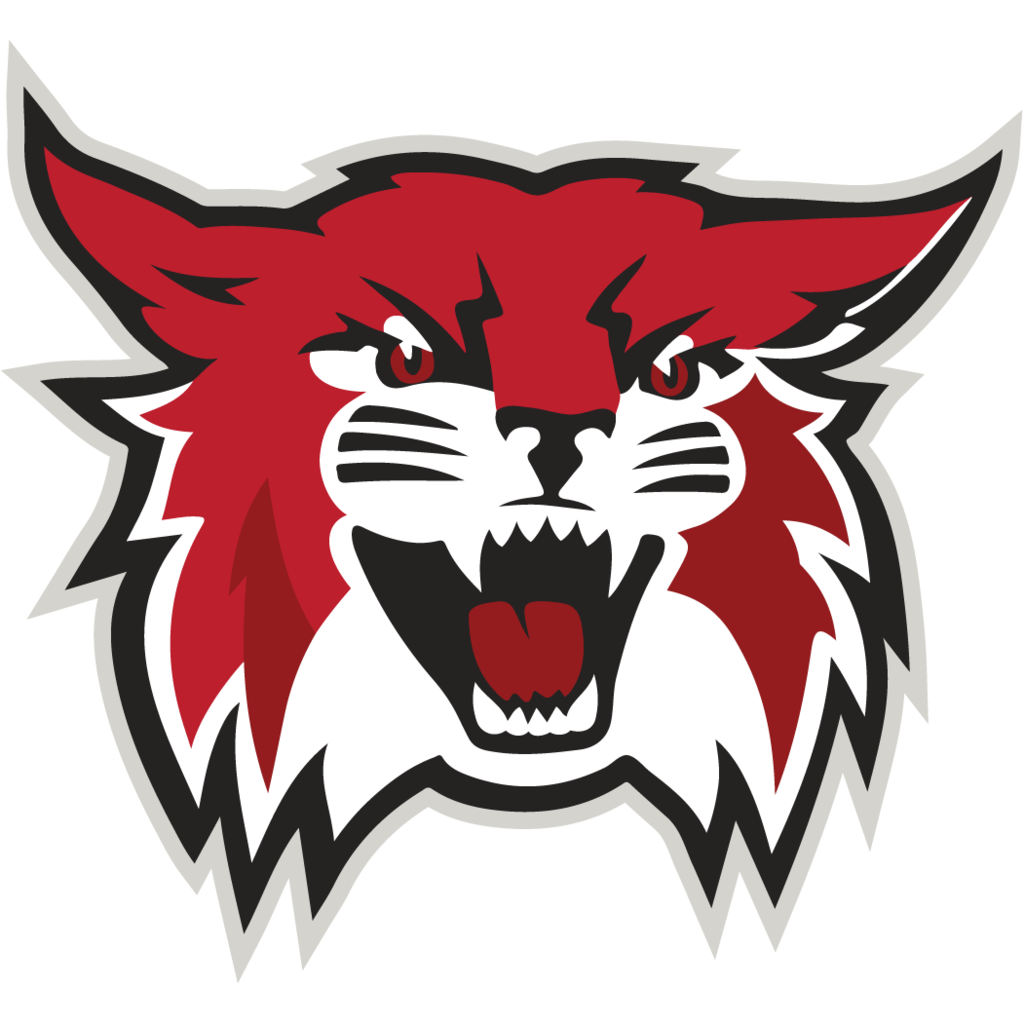 Willow Grove seeks to ignite a passion for learning, inspiring its students to become self-motivated, enthusiastic participants in their education – both in elementary school and beyond!

Celebrating 150 years!