Wednesday April 7th is a 2:00 p.m. dismissal


Reminder Willow Grove will be on spring break starting tomorrow March 31st until April 5th. Students return Tuesday April 6th.


There will NOT be homework help today 3/30/2021

Schedule your Kindergarten Screening appointment!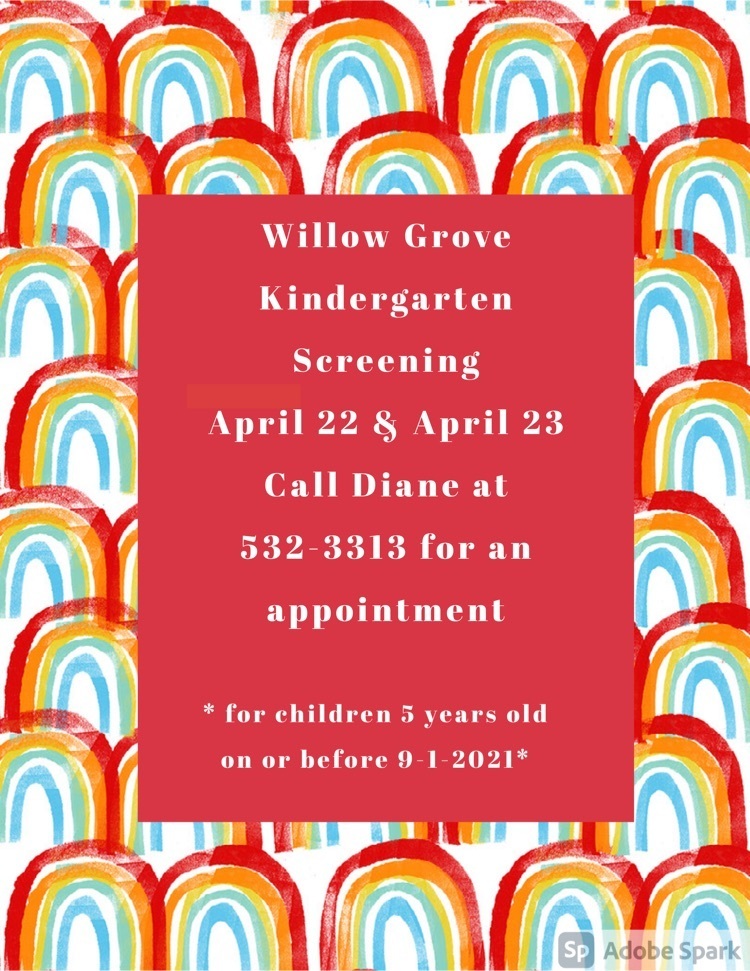 2nd grade has been learning all about the life cycle of a chick. Today, we had some chicks hatch. We were so excited!!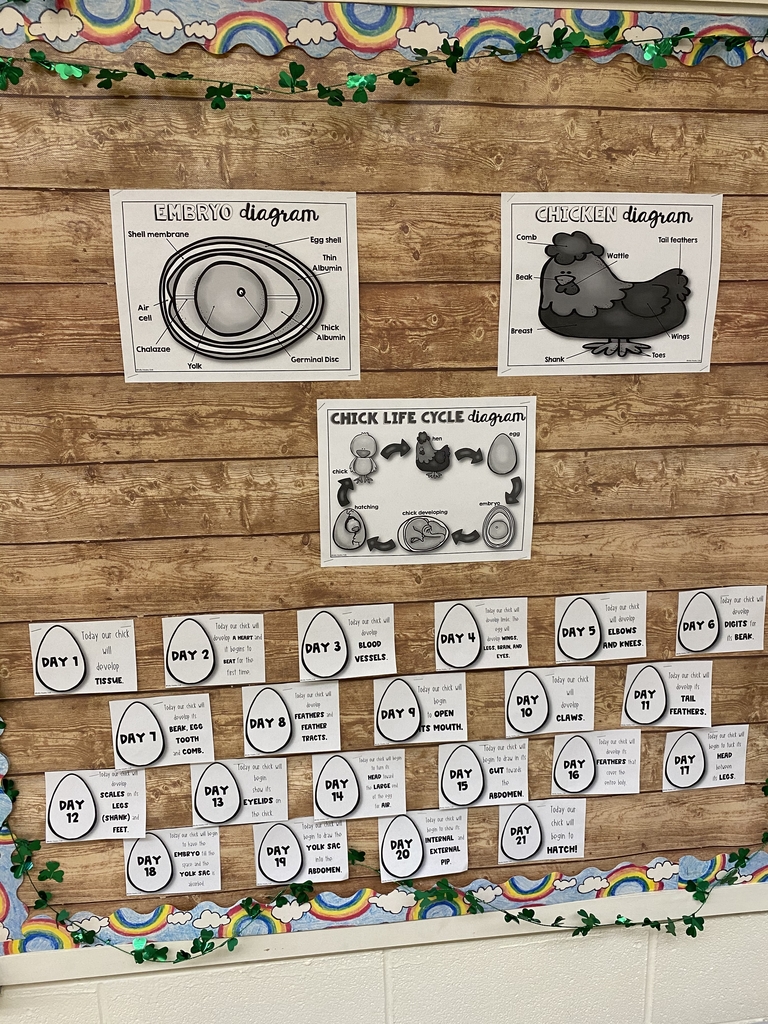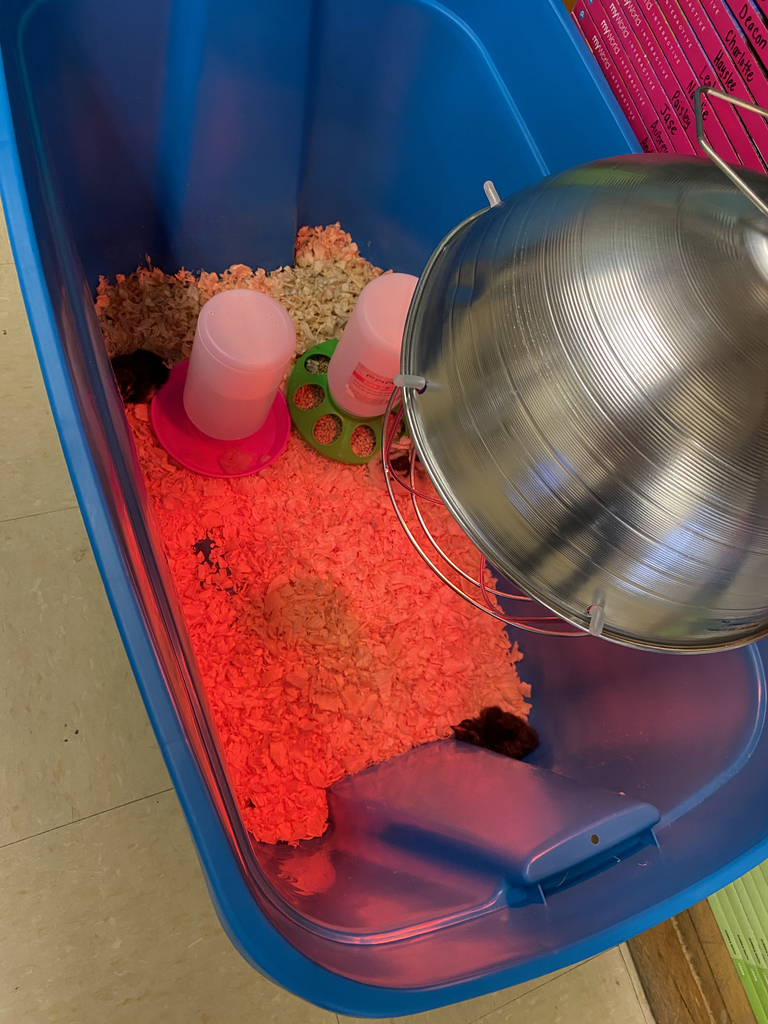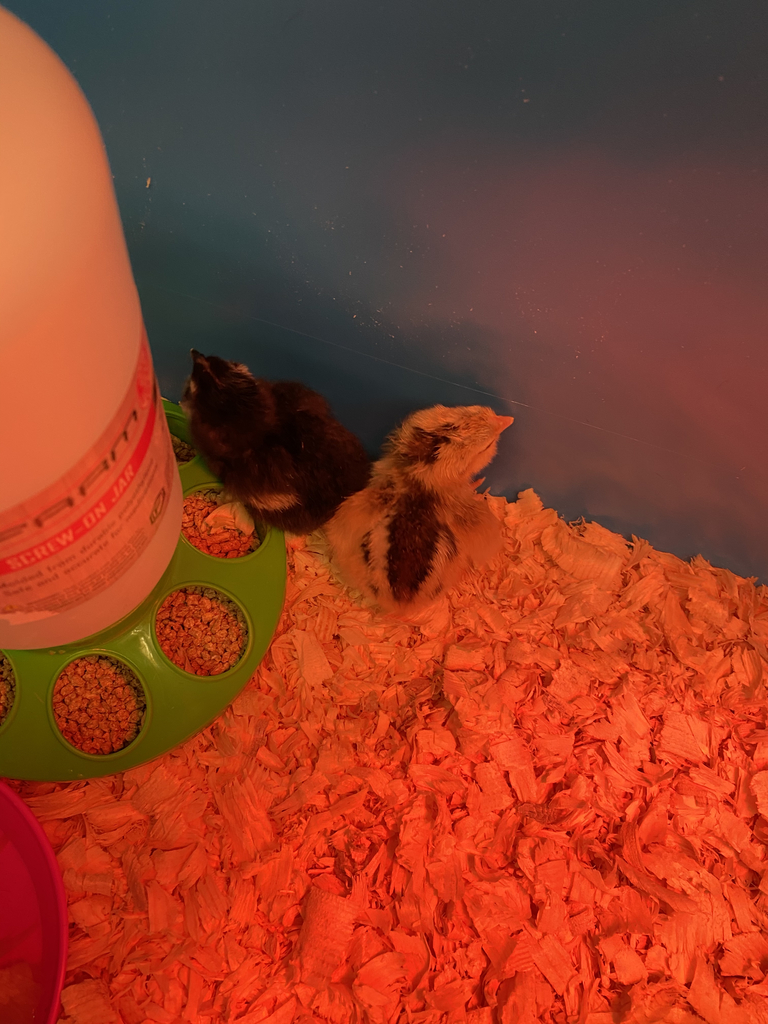 Tonight's (3/25/21) Girl's Basketball game at Trinity Hoffman can be streamed live on the Trinity Lutheran Church-Hoffman,Illinois Facebook page

Tonight's (3/23/2021) Girl's Basketball game against Selmaville can be viewed on the Selmaville Athletics YouTube Page. You can find it by going to YouTube.com and typing in Selmaville Athletics


Friday March 19th is a Noon dismissal



YEARBOOKS ARE ON SALE! Order now at inter-state.com/flyerentry/53946QK. Deadline to order is 04/15/2021.

Wednesday March 17th is a 2:00 p.m. dismissal