It was a beautifyl day for kite flying. Thanks to the help of the 7th grade students 1st grade was able to build and fly a kite today.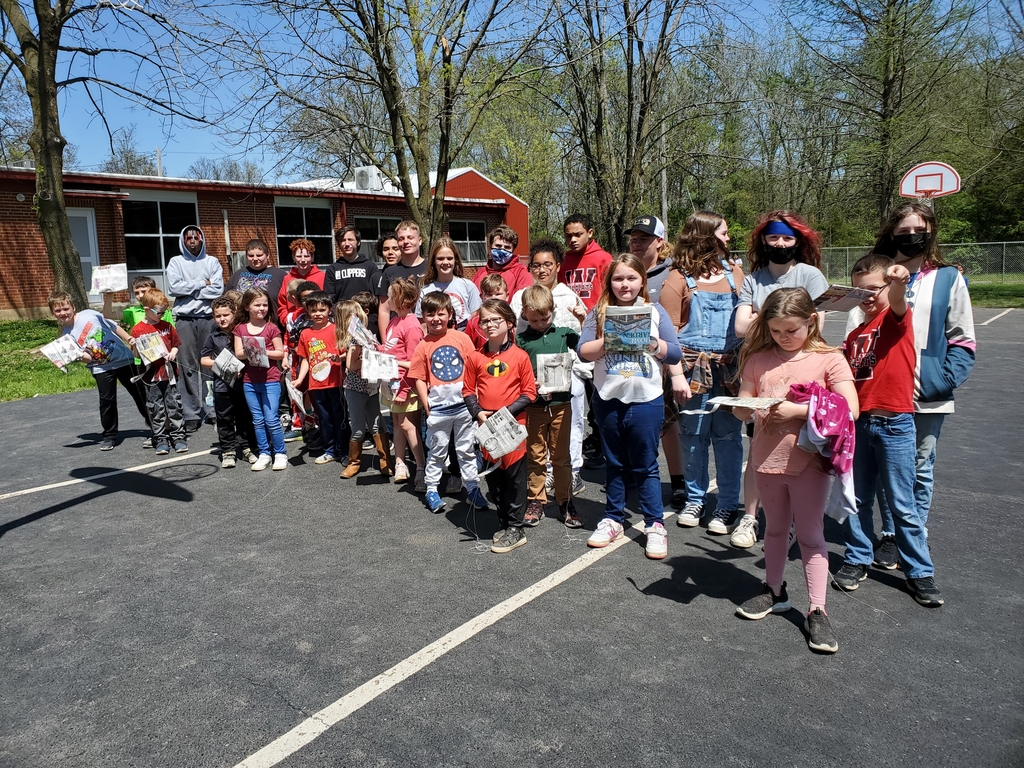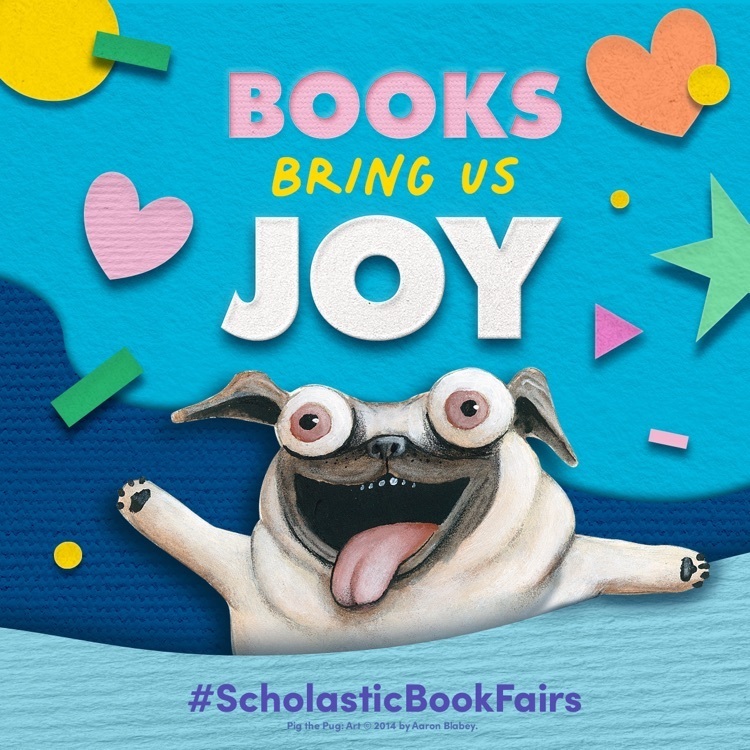 3rd grade had fun today making and eating edible layers of soil.

Relay for Life Week starts Monday!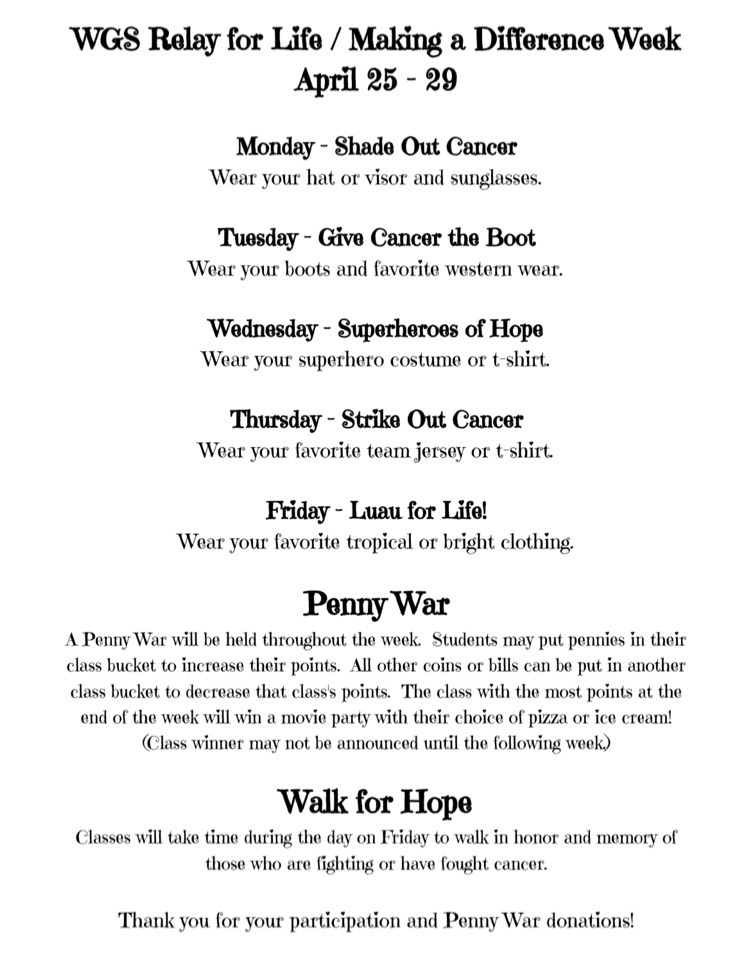 Congratulations to Paisley for mastering her division facts on XtraMath! She has now completed the XtraMath program!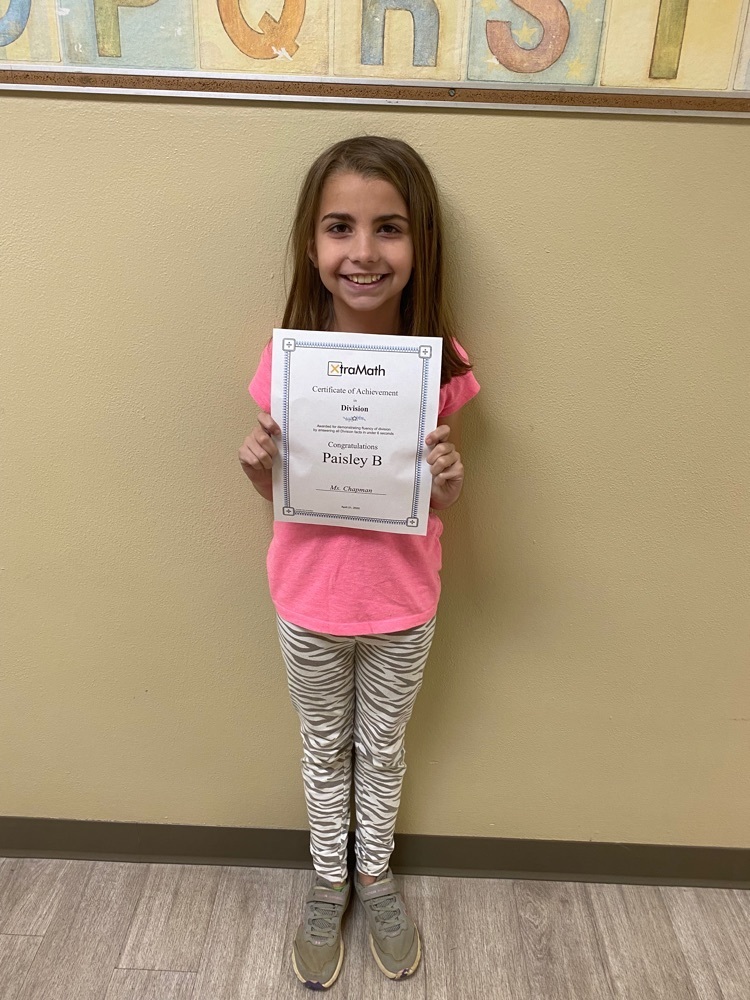 Our yearly Awards Program will be held on Tuesday, May 10th at 1:00 p.m. Students will be dismissed to parents after the program is over. Buses will run at approximately 2:00 p.m. 8th Grade Graduation will be held on Thursday, May 12th at 7:00 p.m.

Wednesday April 20th is a 2:00 p.m. dismissal.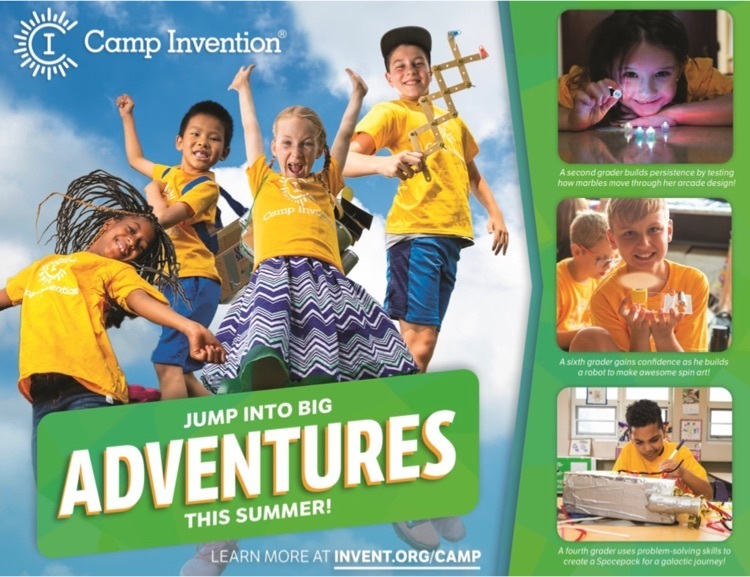 Homework help is cancelled for April 19th - April 22nd. It will start back on Monday April 25th.

Wednesday April 13th will be a noon dismissal and Spring Break begins!! School will resume at normal time on Tuesday April 19th.

8th grade is enjoying the ABC Countdown to the end of the year!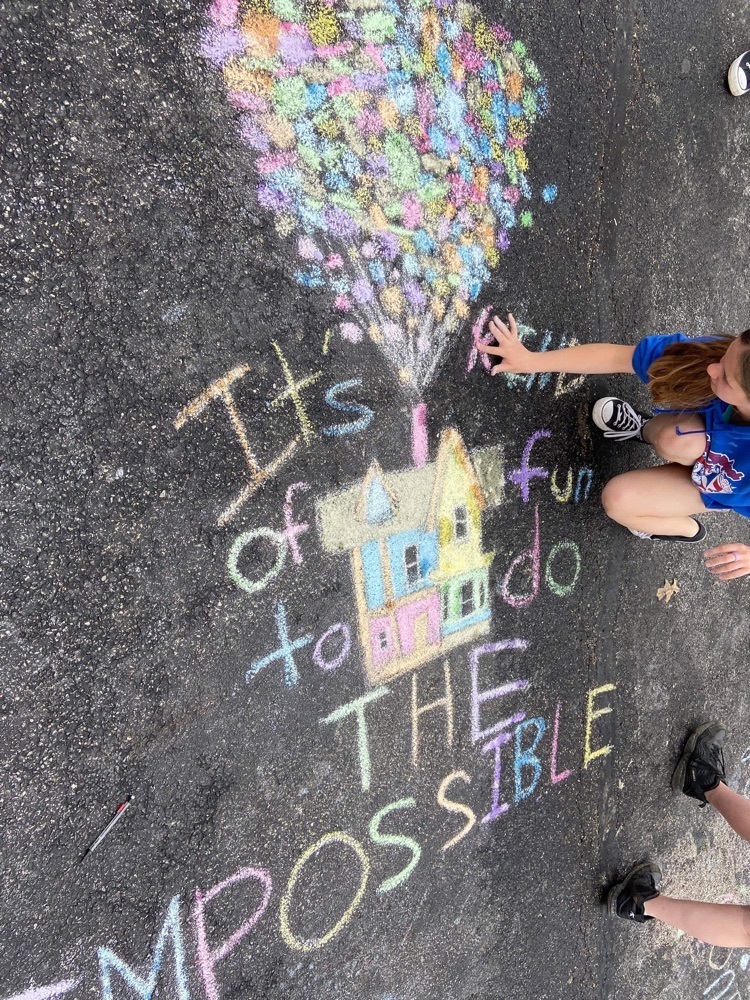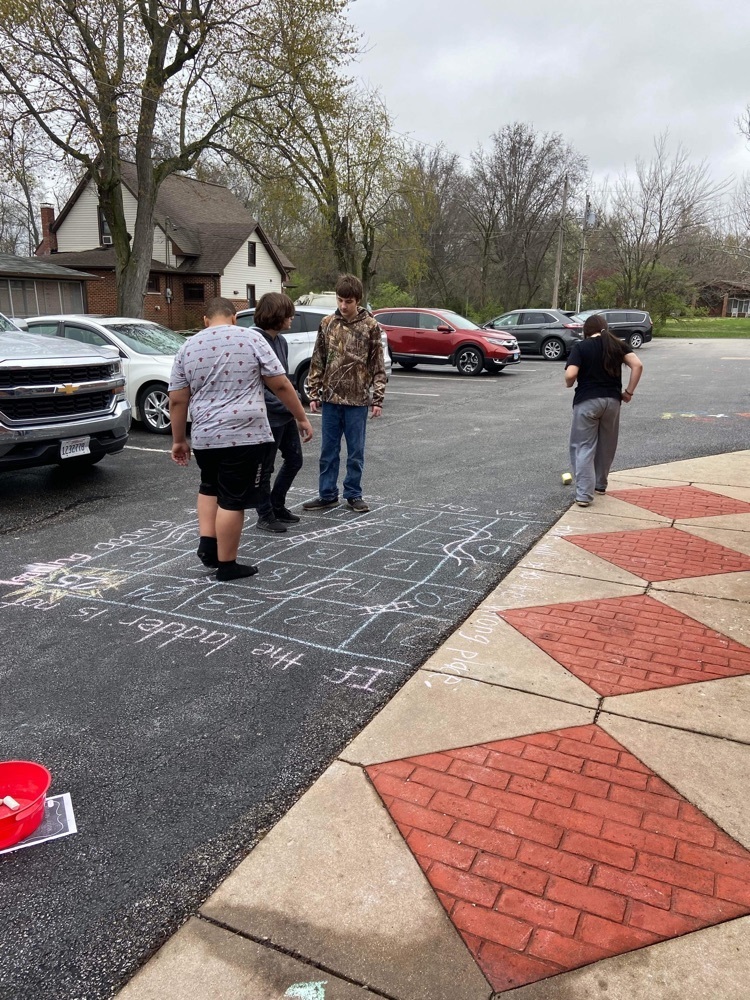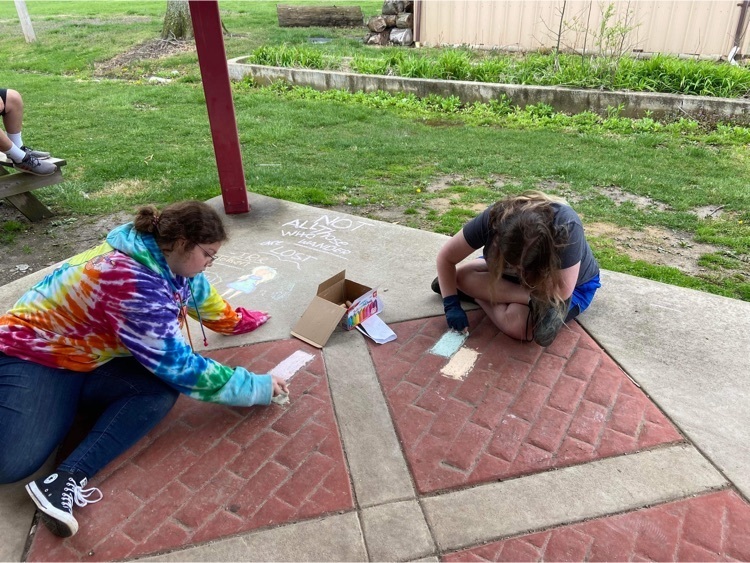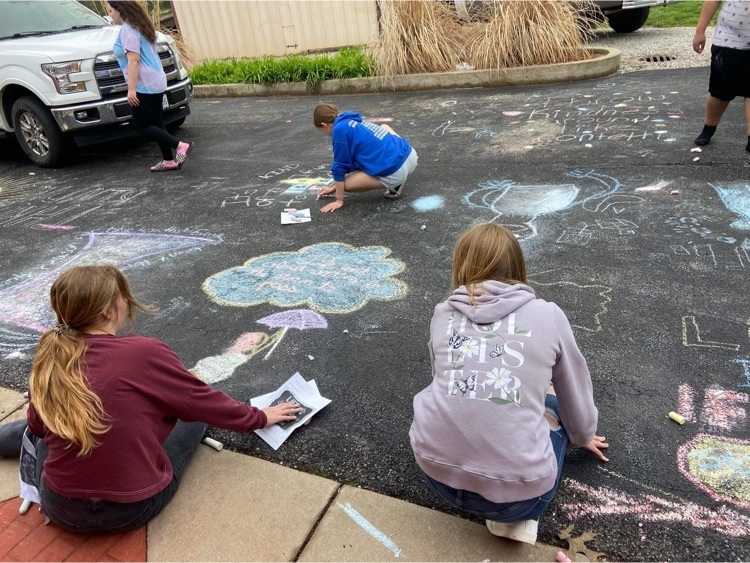 Monday was "Bubble Day" and 8th grade enjoyed blowing bubbles!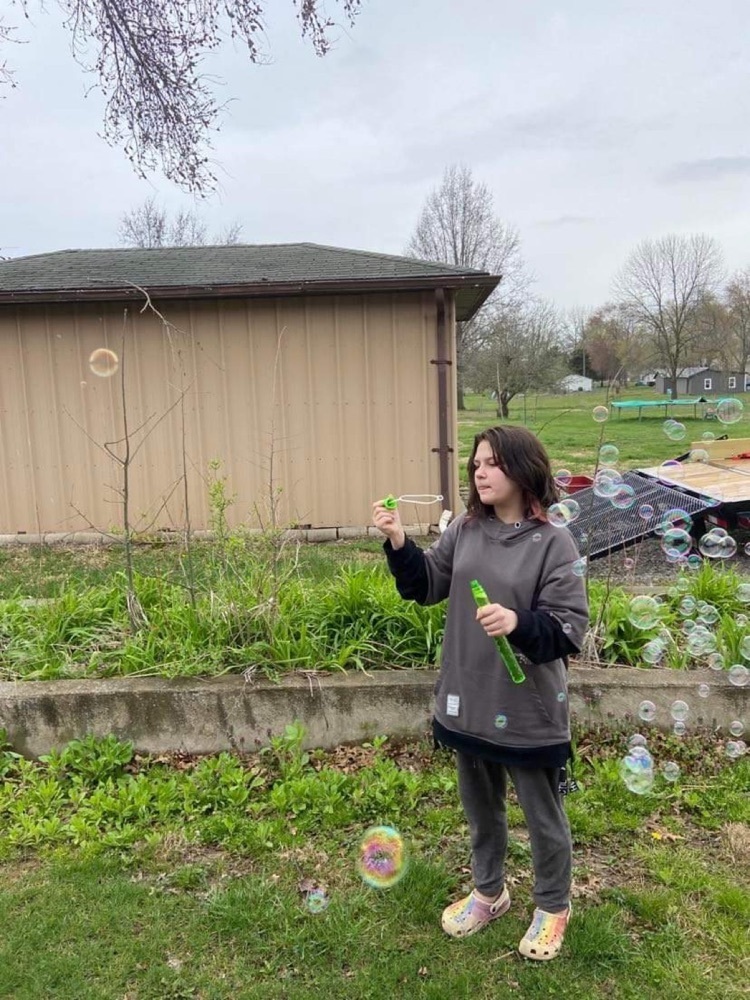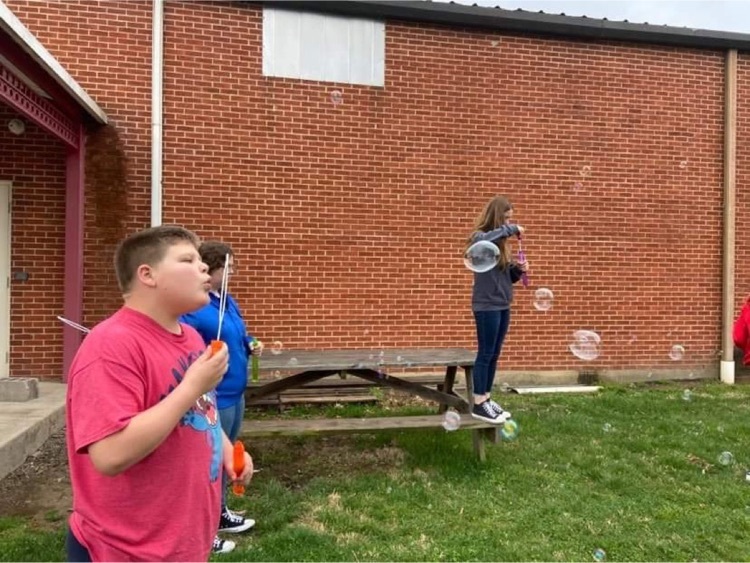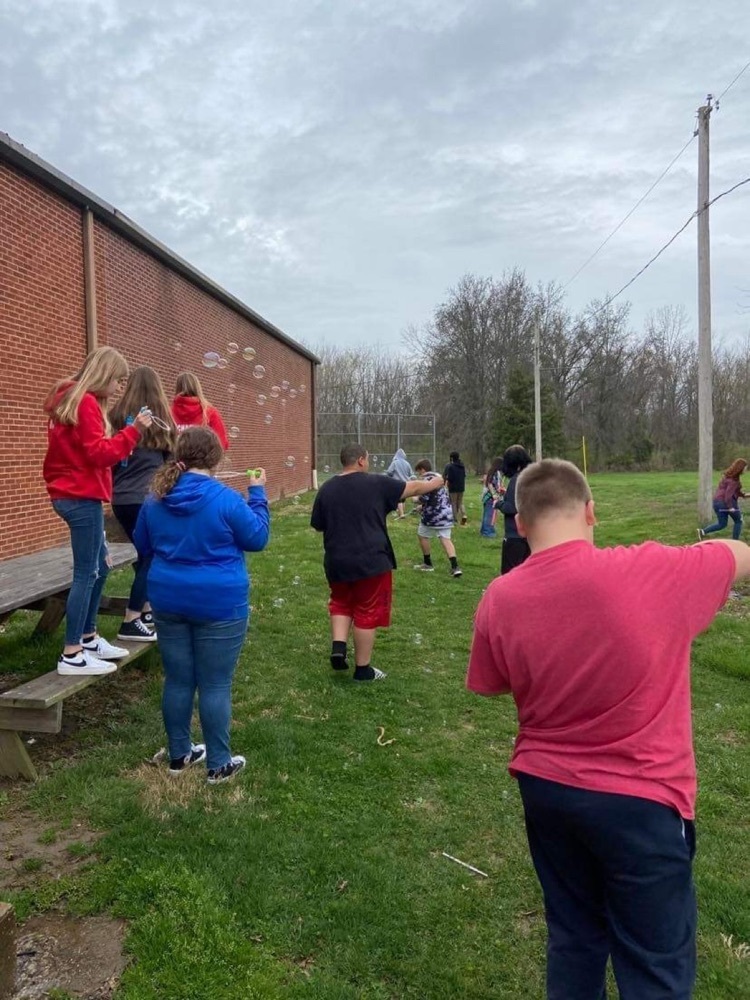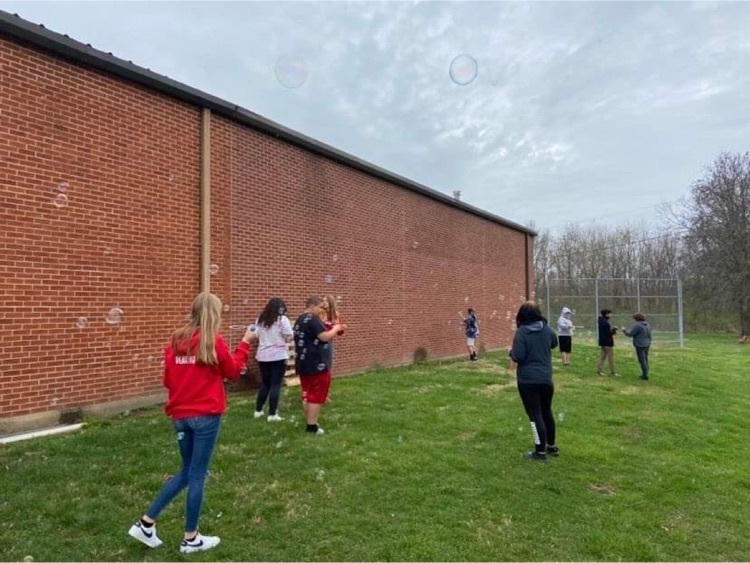 Kindergarten is enjoyed "Chalk Day" by paining with chalk!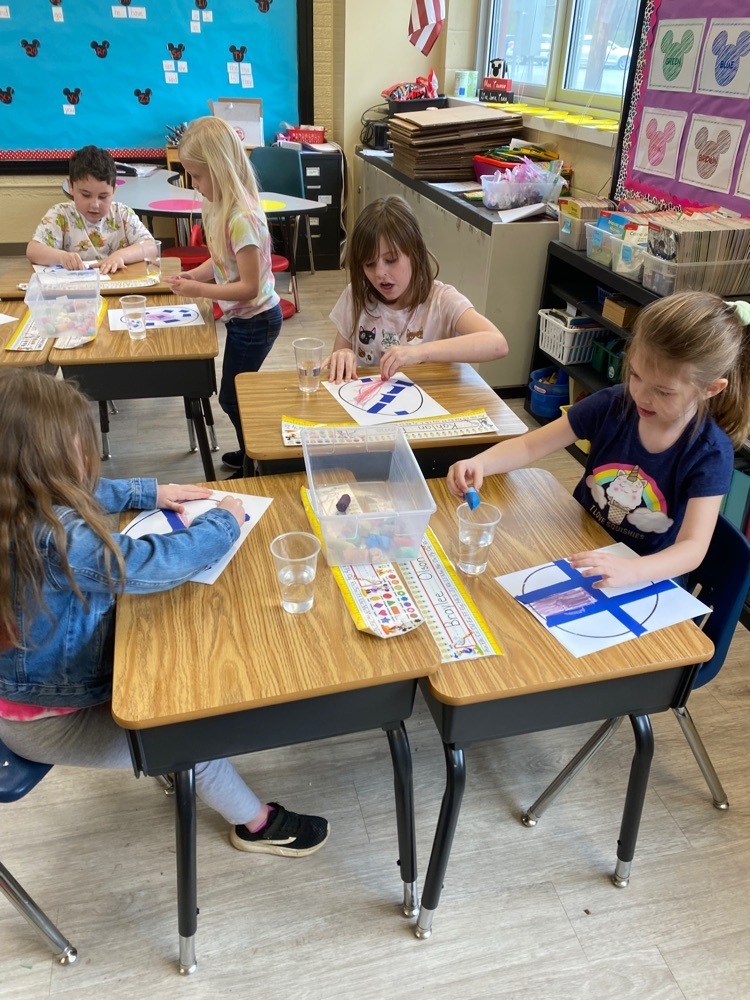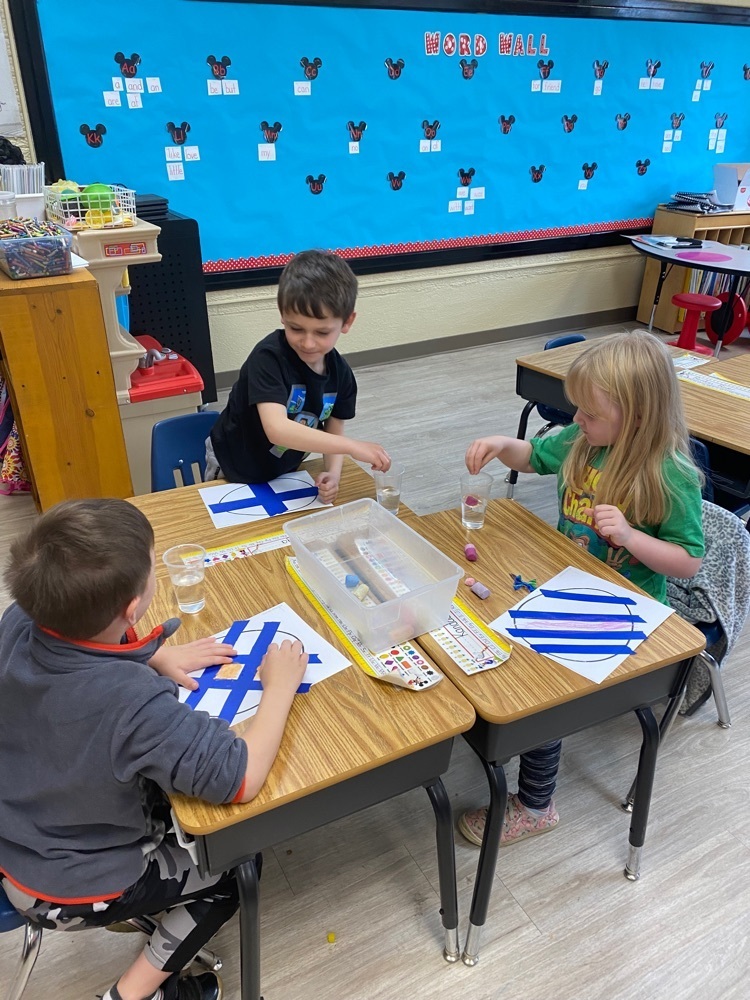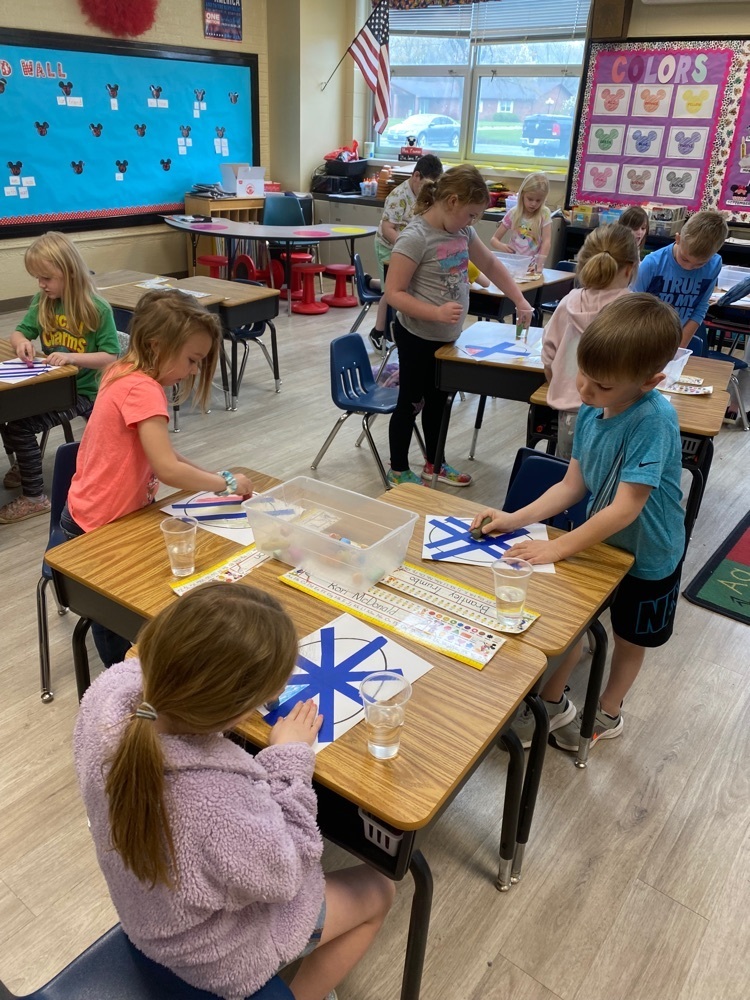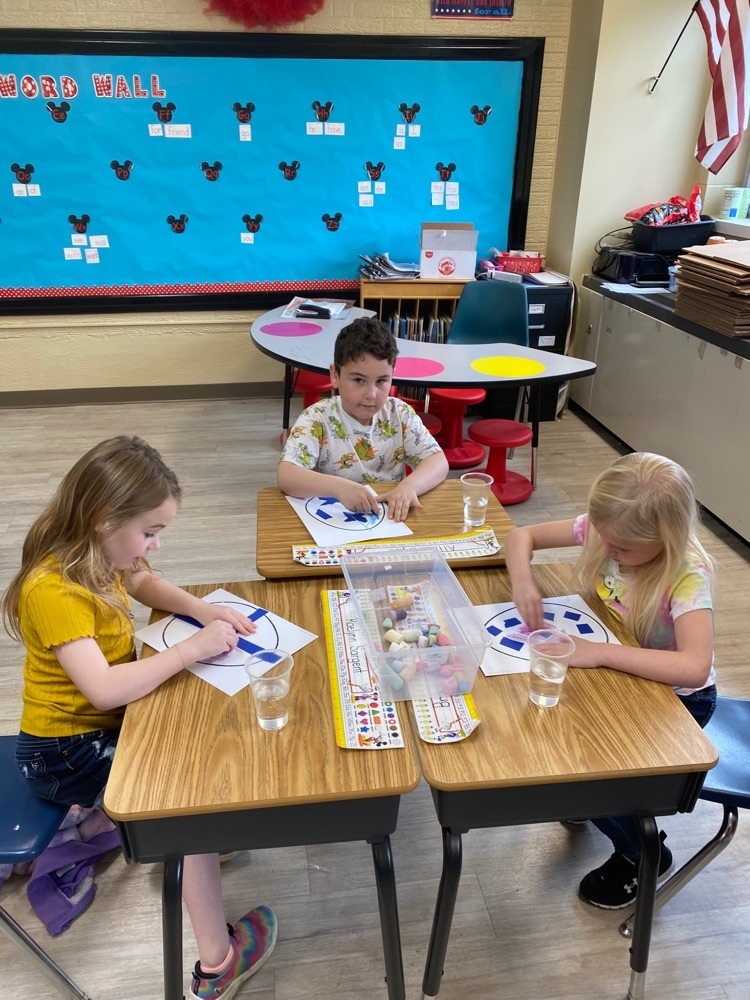 2nd grade has been learning about the incubation process for chicks. They were so excited when 14 chicks hatched!! 🐣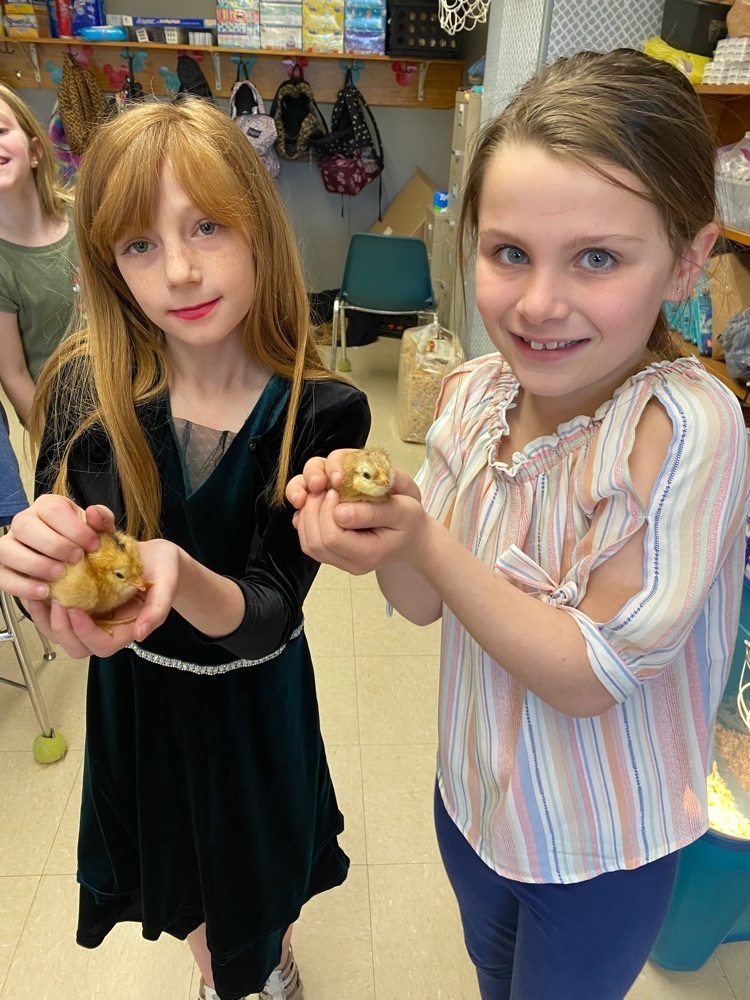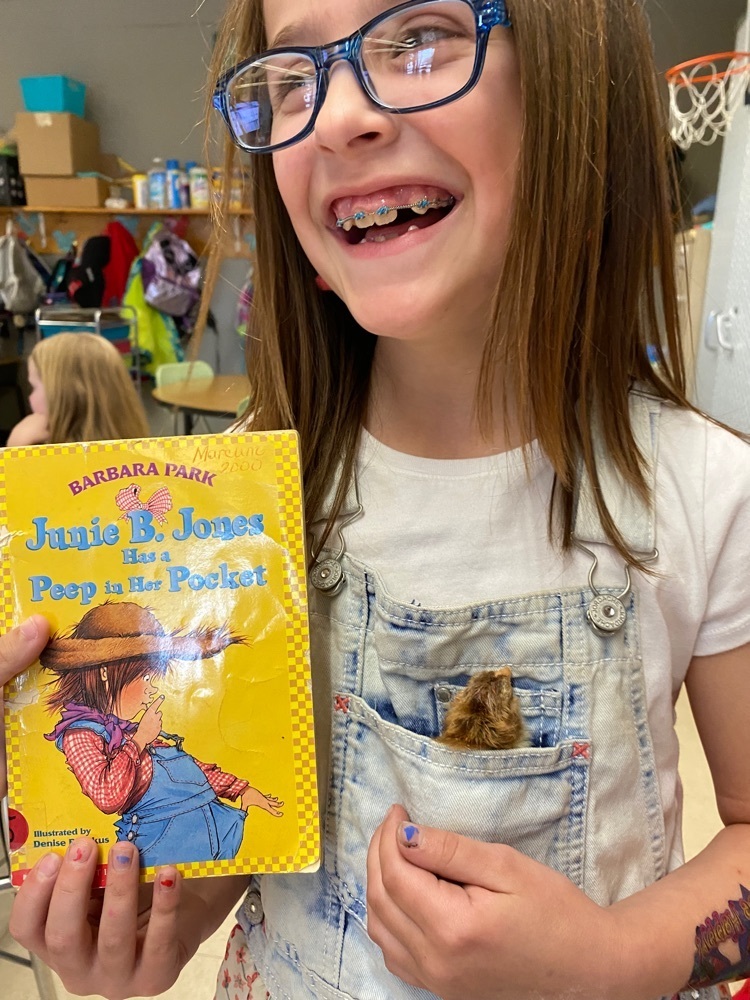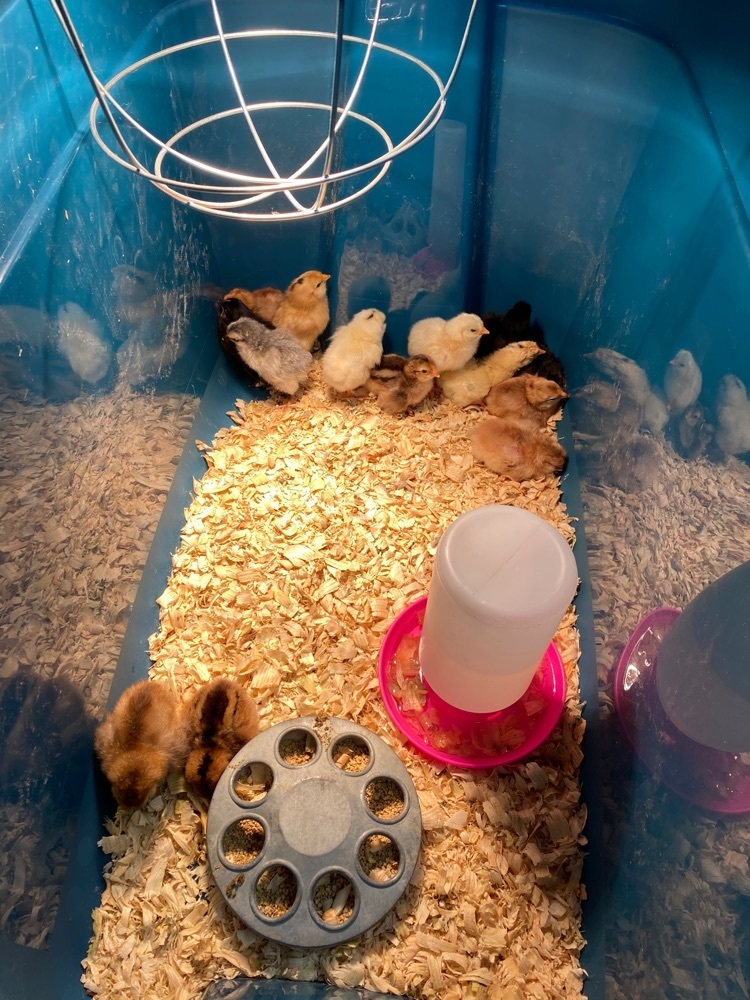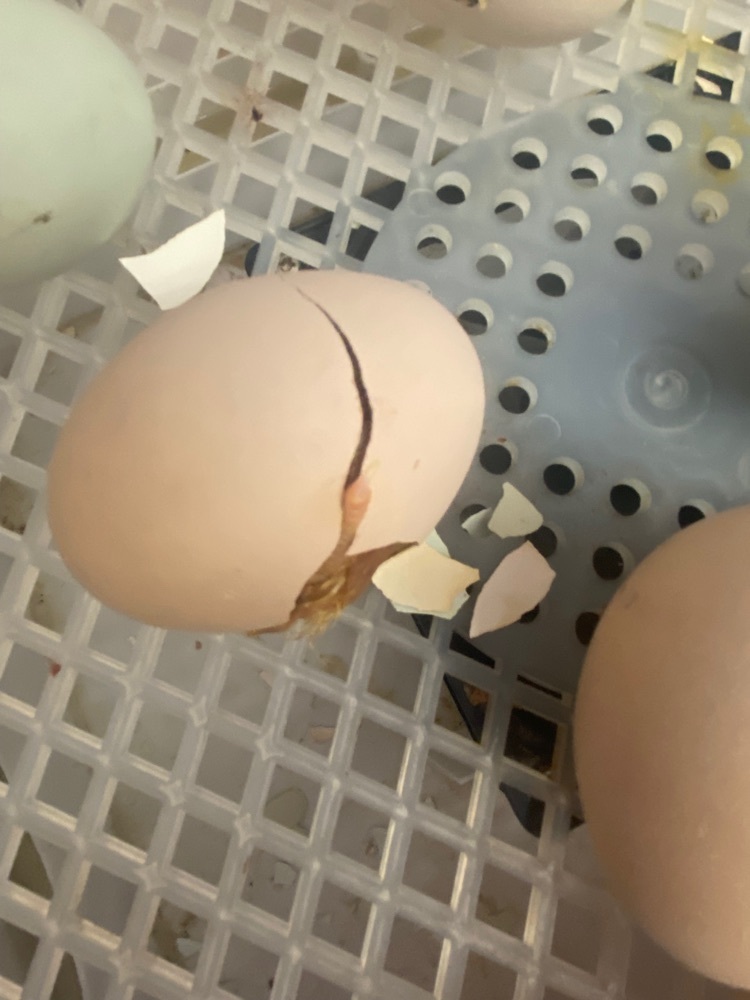 1st grade enjoyed spending time this afternoon reading with a 7th grade Reading Buddy.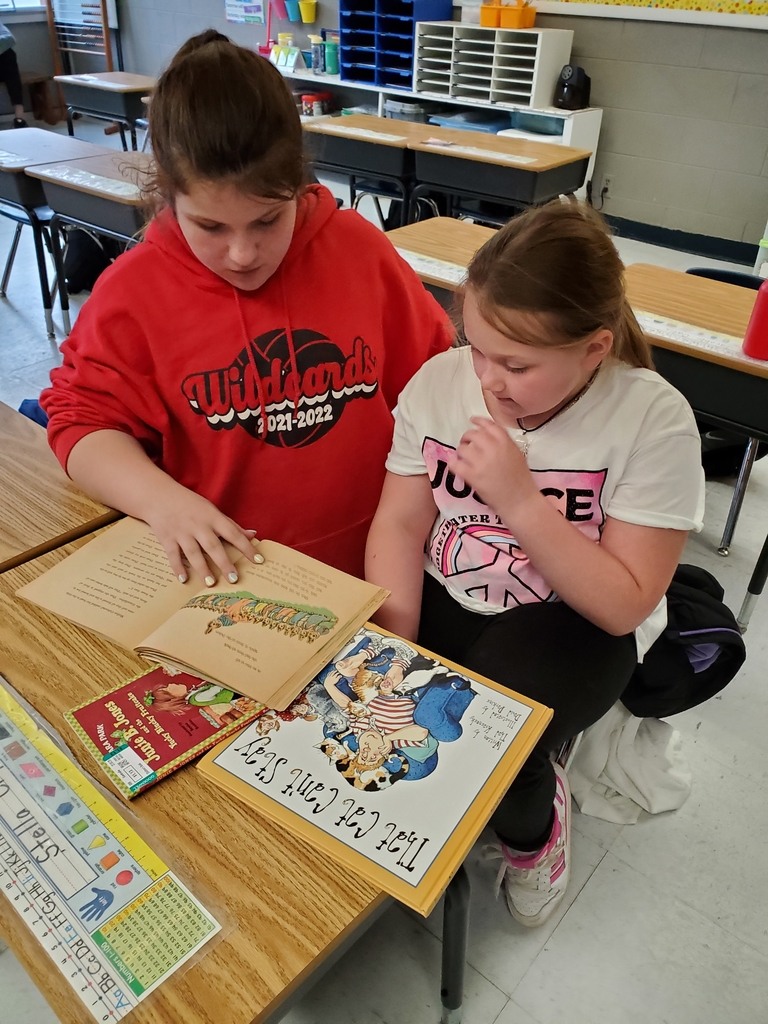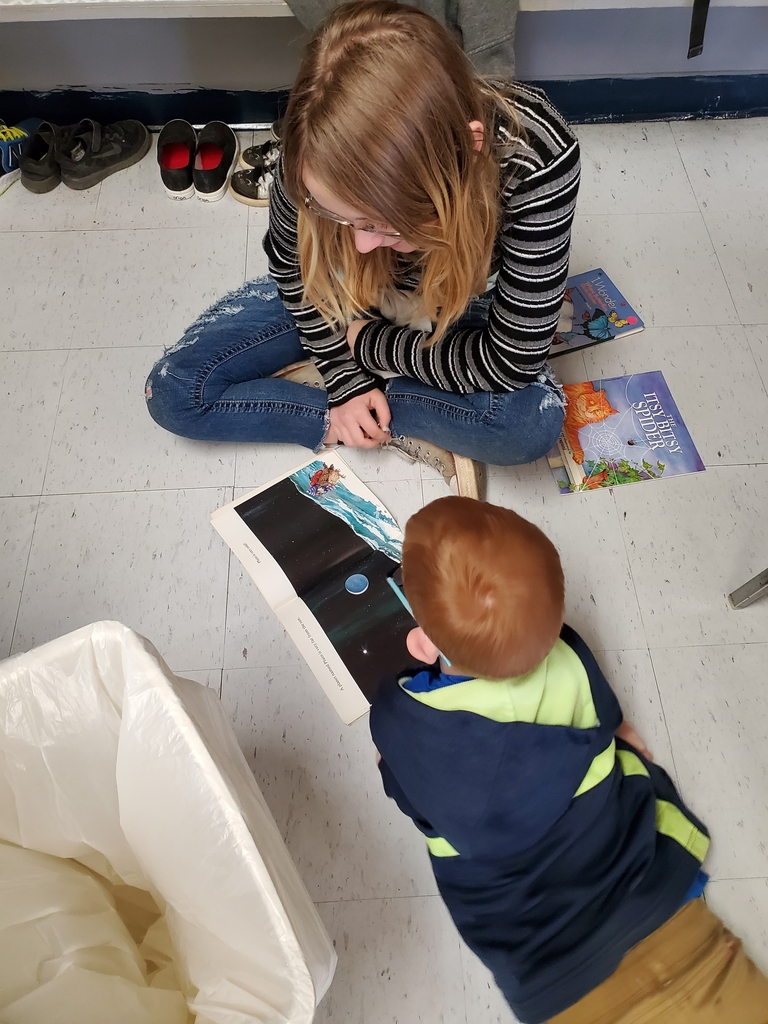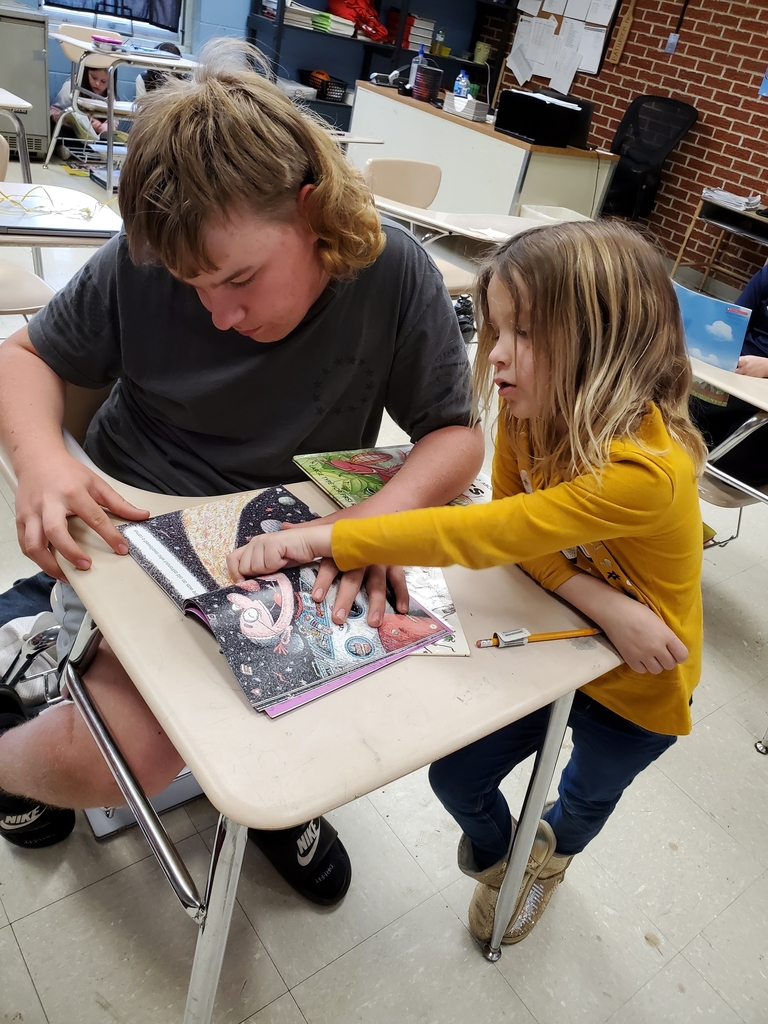 Spring pictures are tomorrow! Only children returning a picture packet or ordered online will be photographed.

There are a few appointments left for our Kindergarten Screenings.

Wednesday March 16th is a 2:00 p.m. dismissal

Friday March 11th is a 12:00 p.m. dismissal

Pre-K Screenings are Monday, March 14. Schedule your appointment today!