Congratulations to the Willow Grove School Class of 2023!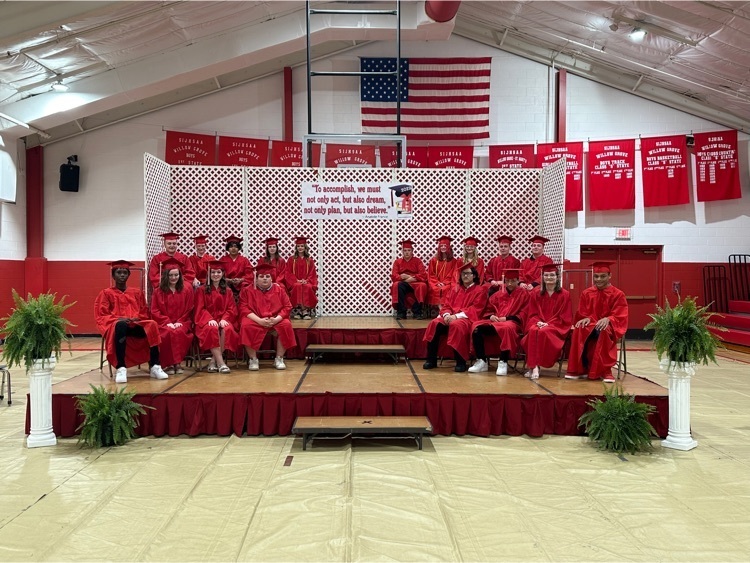 School will be dismissed at 2:00 p.m. on Wednesday May 17th.

Our yearly Awards Program will be held on Tuesday May 16th at 1:00 p.m. Students will be dismissed to parents after the program is over. Buses will run at approximately 2:00 p.m.

Kindergarten enjoyed their trip to the park today! We even got to check out the train engine and caboose!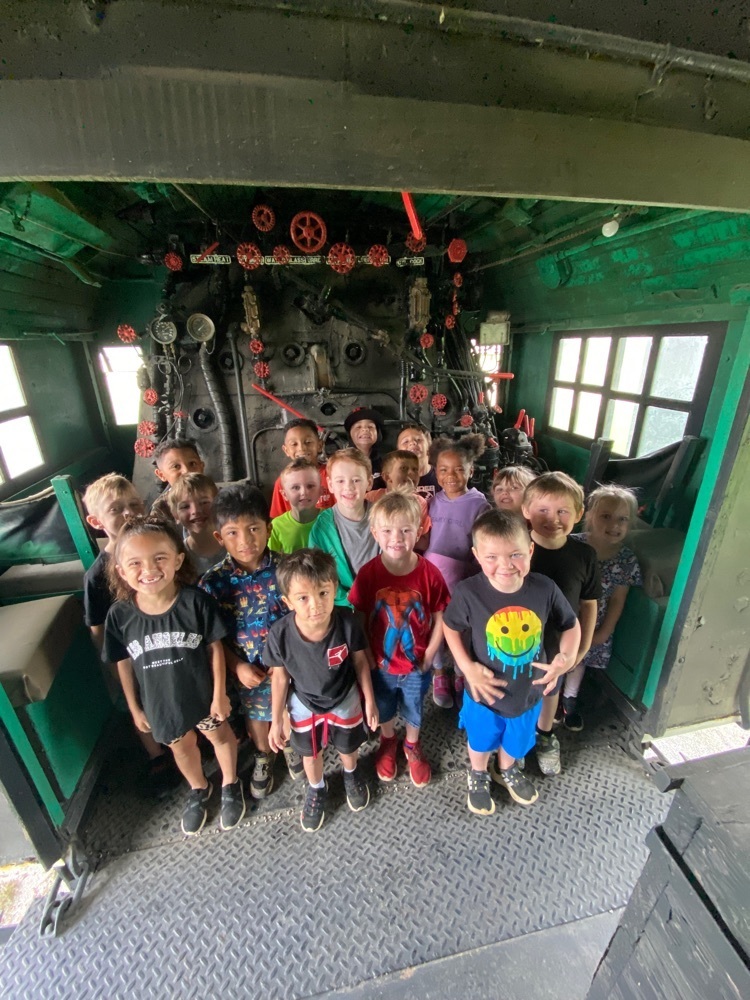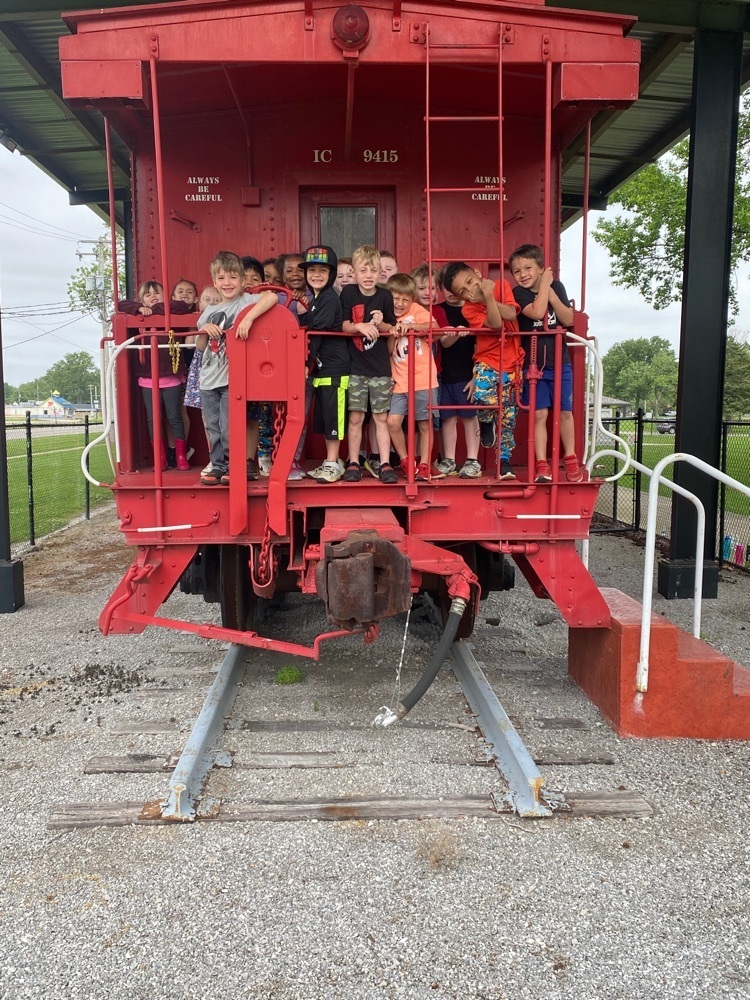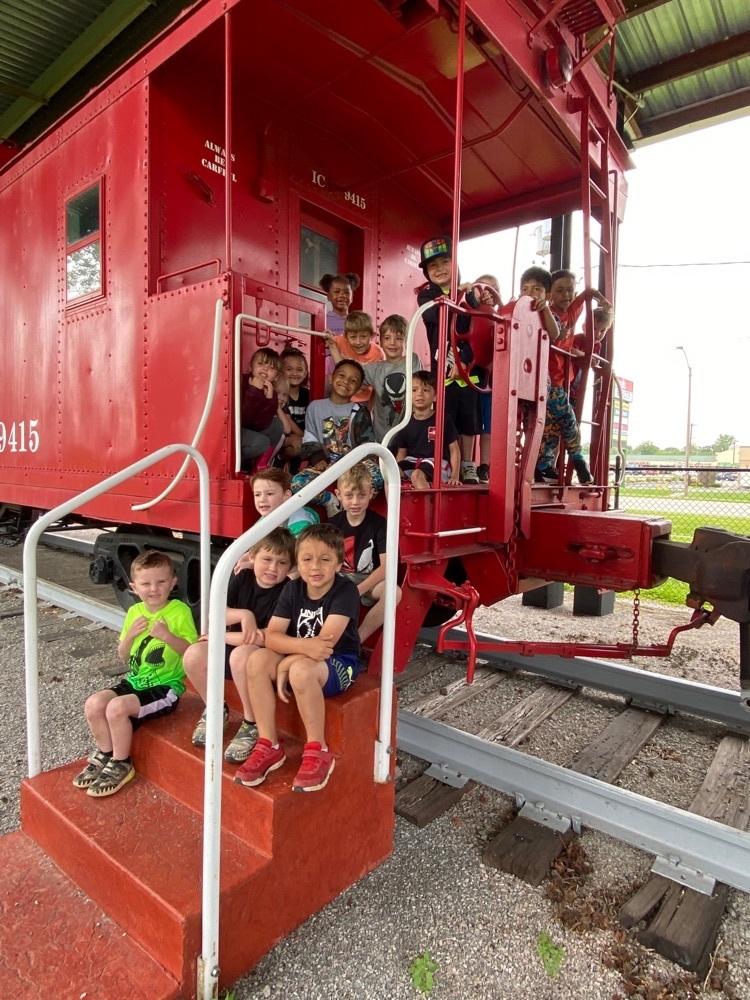 Second grade had a fun time at the City Museum on Friday!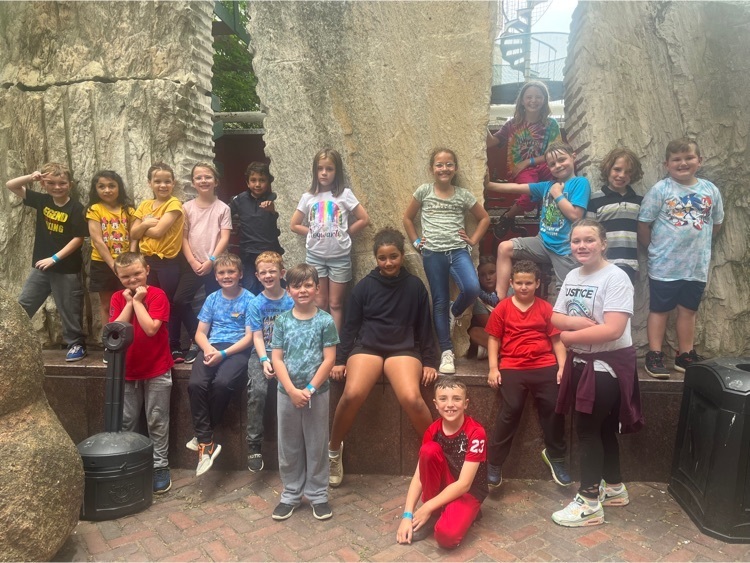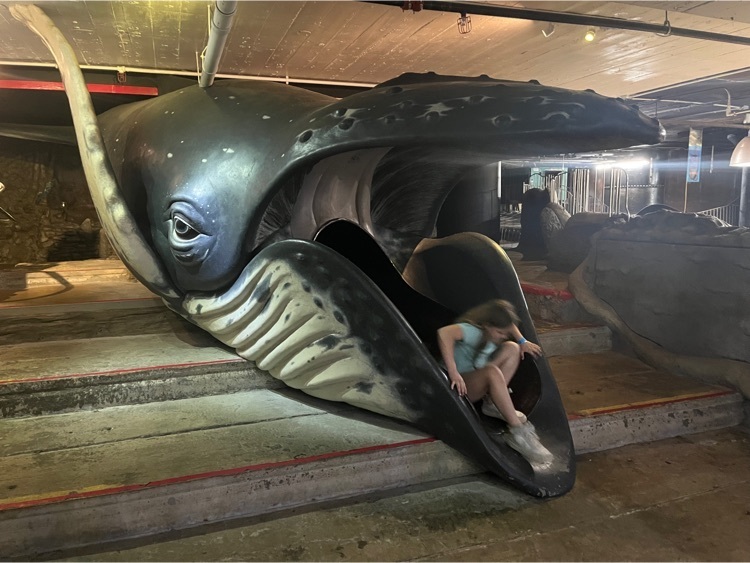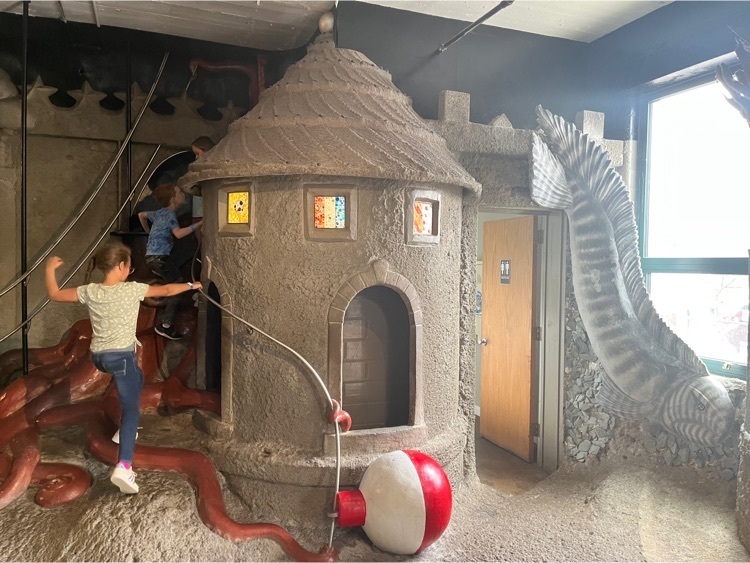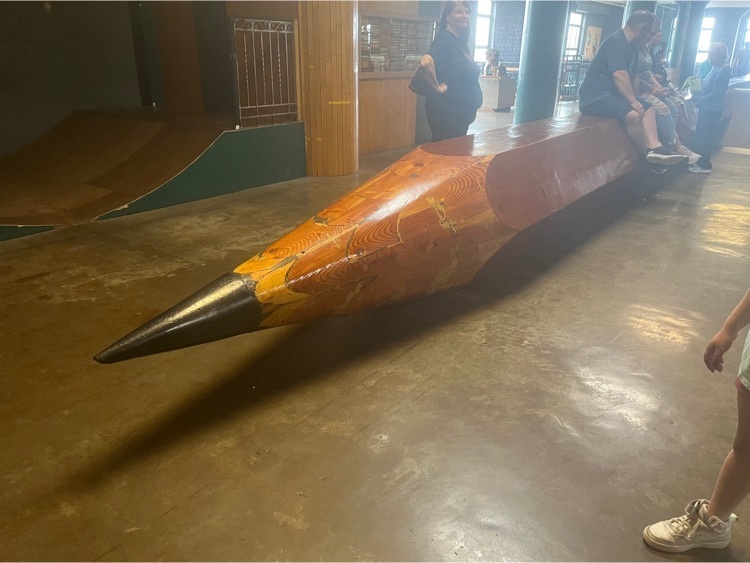 De'Andre, one of our 8th graders, got 1st place in high jump at state today!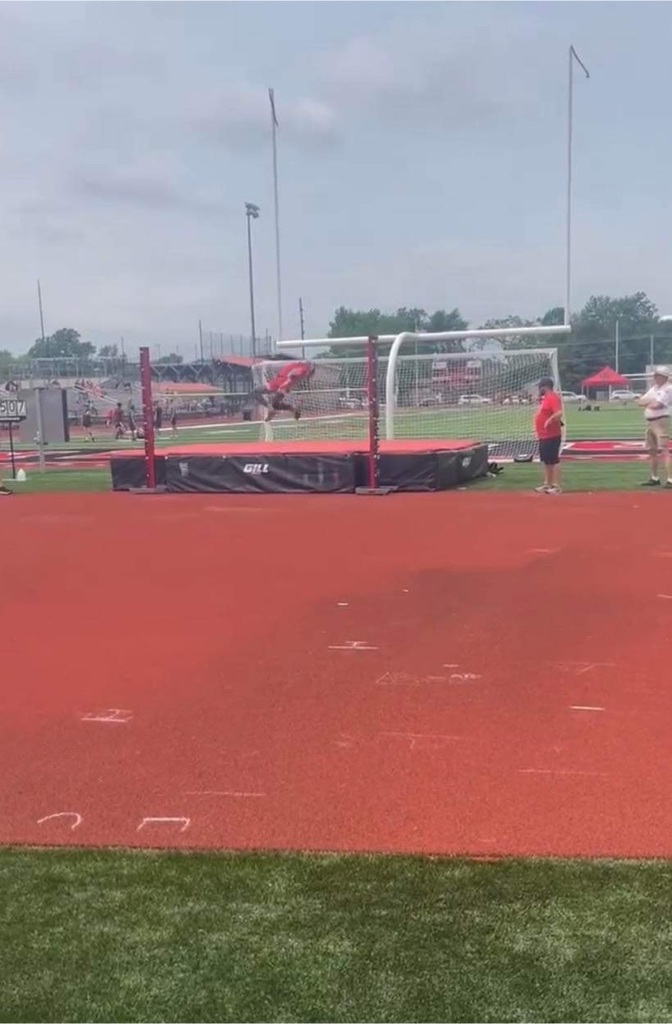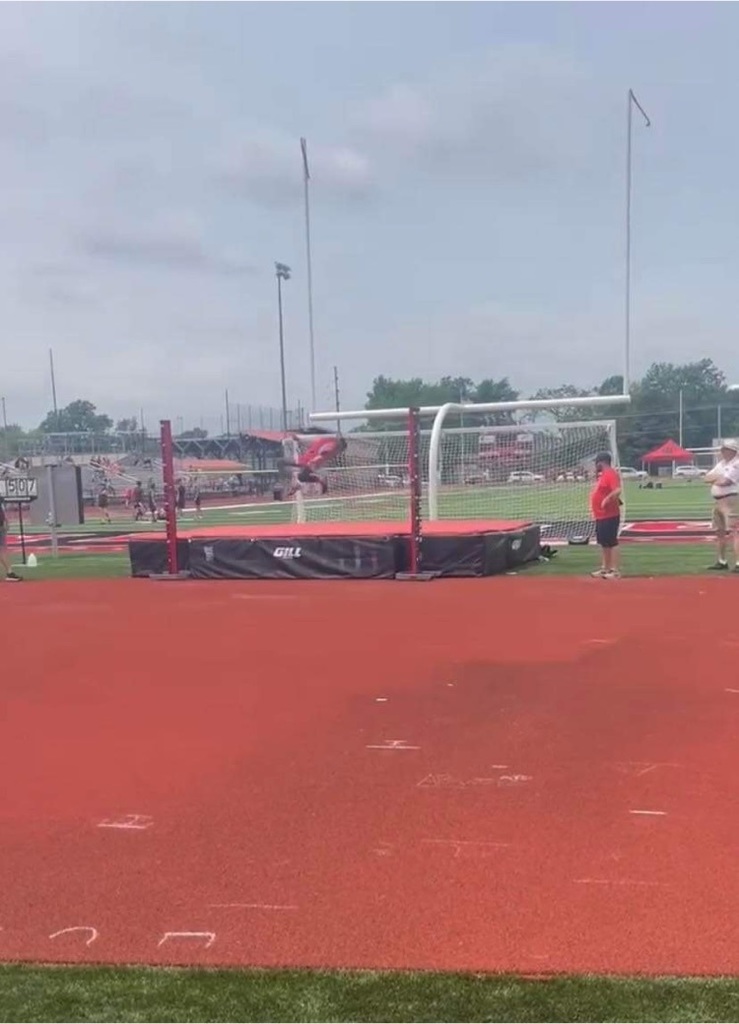 Congratulations to Stella and Levi for winning the Clinton County Soil and Water Conservation District's poster contest for second graders. The theme was "One Water", and both did a great job!! Stella received 1st place and Levi received 2nd place!!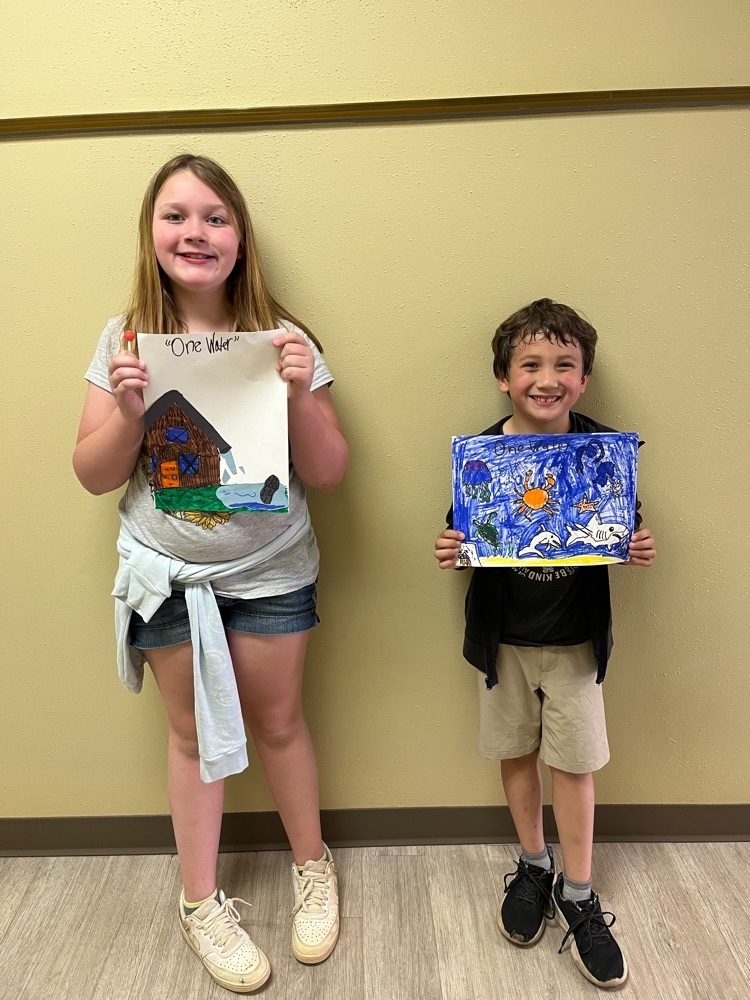 Congratulations to First Grade students Georgia and Benton for winning the Clinton County Soil &Water Conservation District's "One Water" coloring contest. Georgia was the 1st place winner and Benton was the 2nd place winner for Willow Grove. Great job!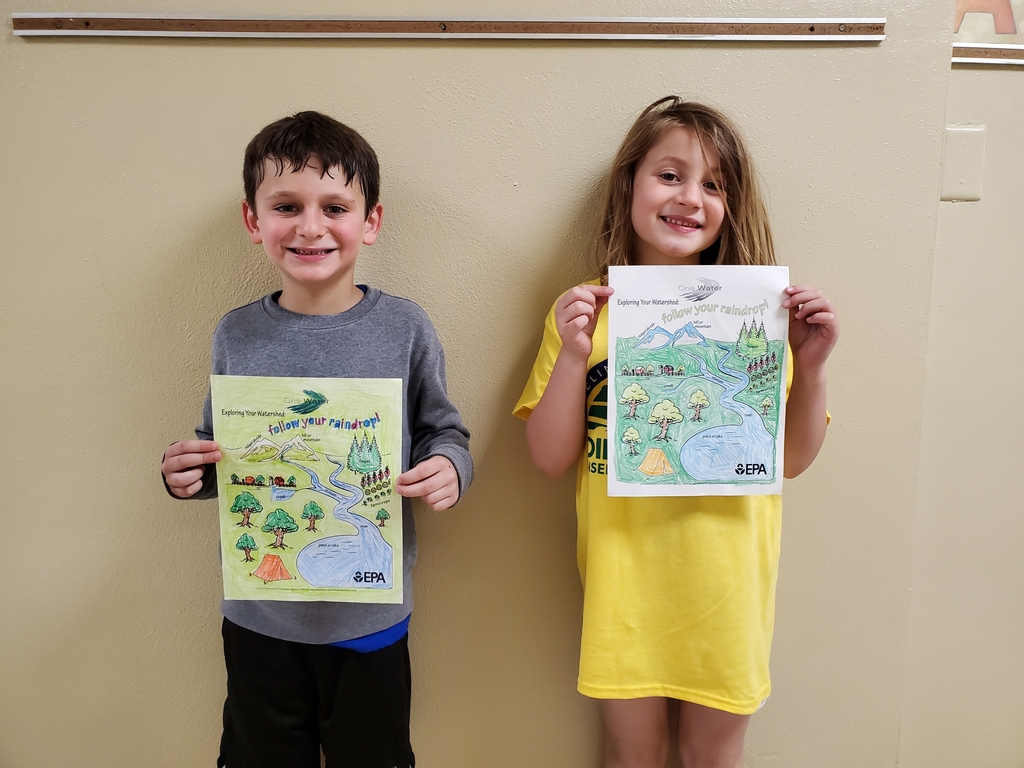 Starting today May 8th, students will be dismissed at the east end of school and normal pick up can be resumed.

Visit RedCrossBlood.org and use sponsor code WillowGrove to sign up!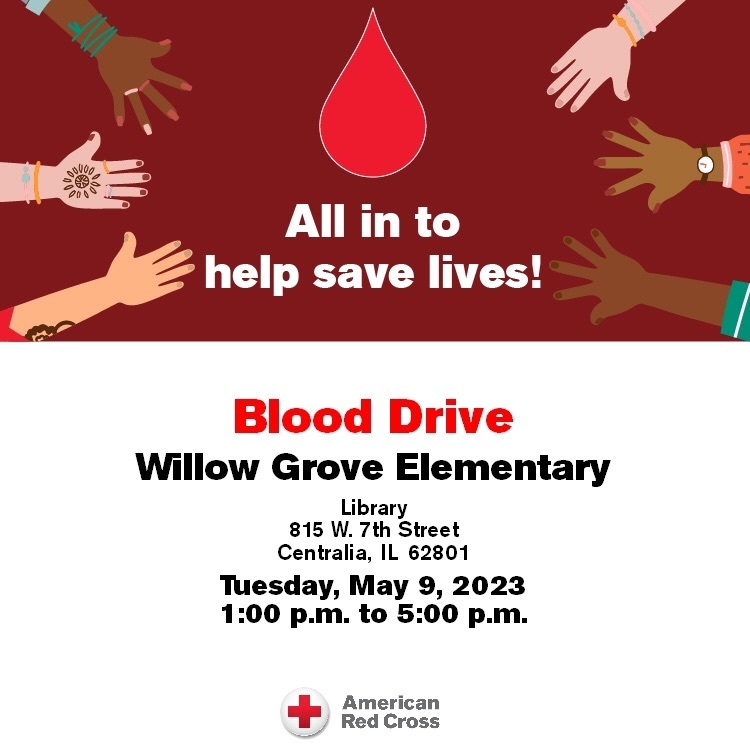 School will be dismissed at 2:00 p.m. on Wednesday May 3rd.

Kindergarten celebrated "I" day and everyone counting to 100 with ice cream from C-Town Twist. We really enjoyed our ice cream today! Thank you C-Town Twist for helping make our day extra special!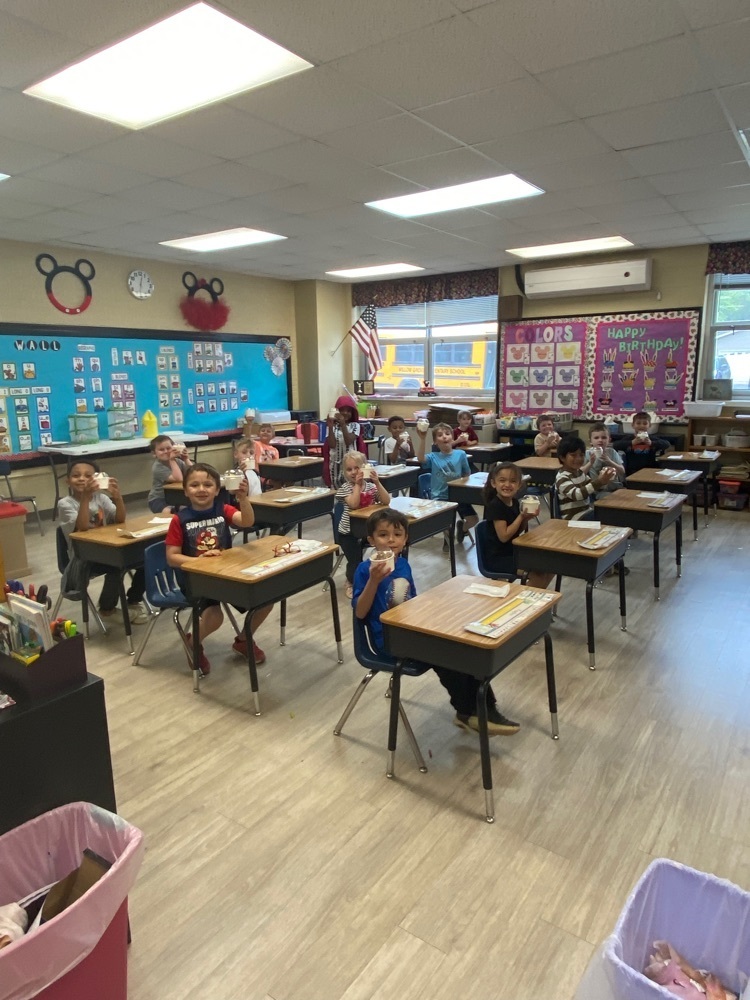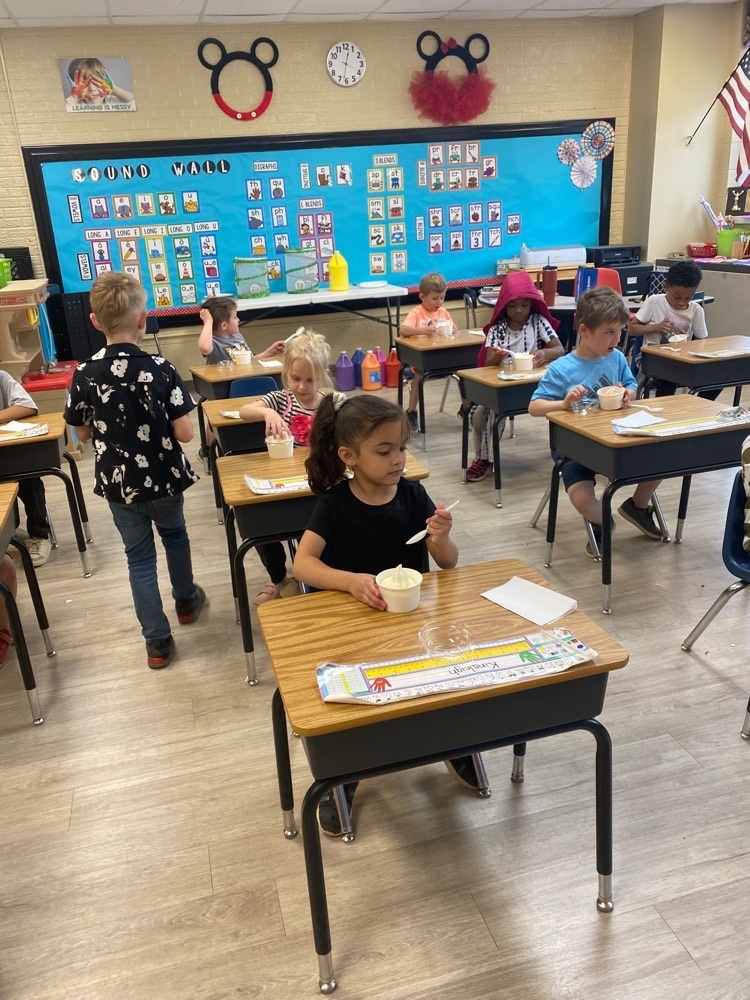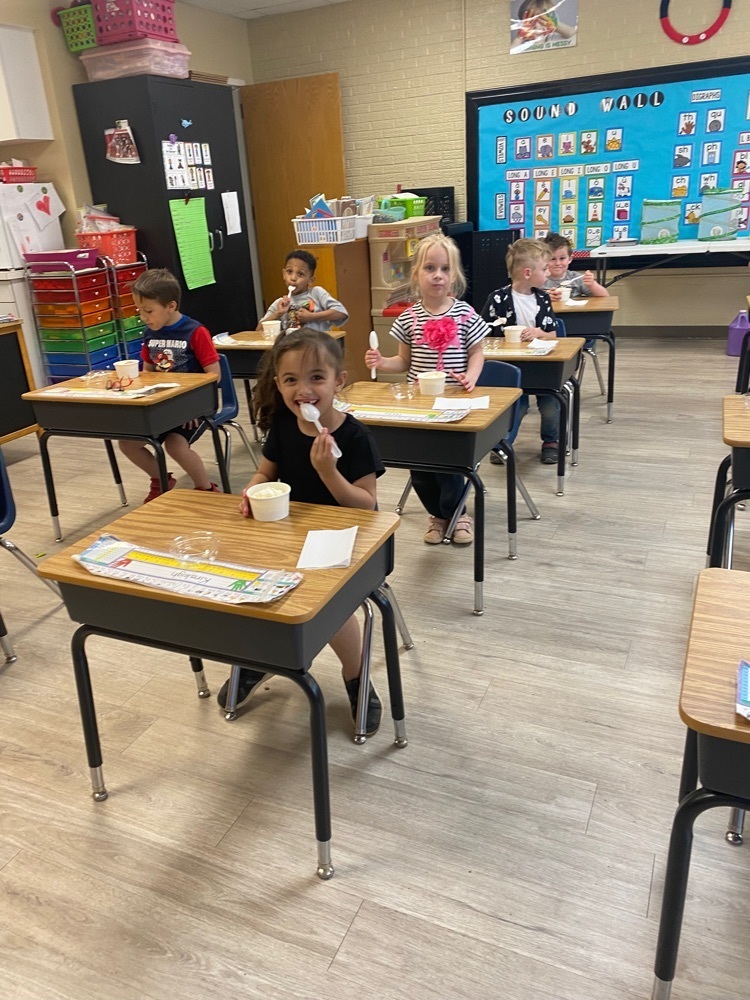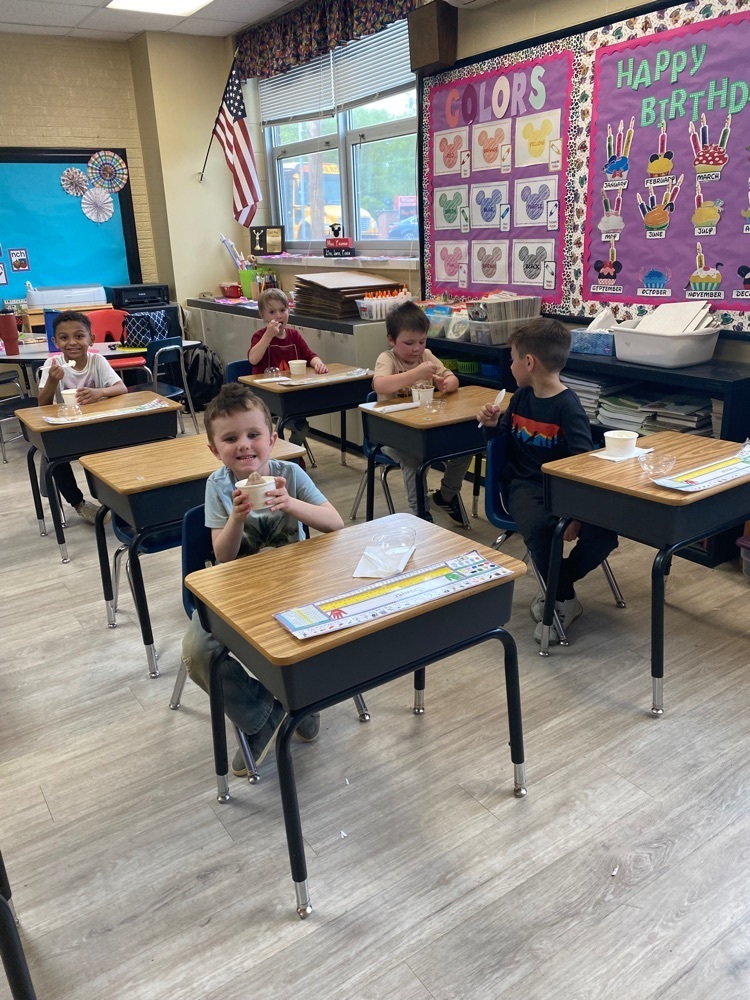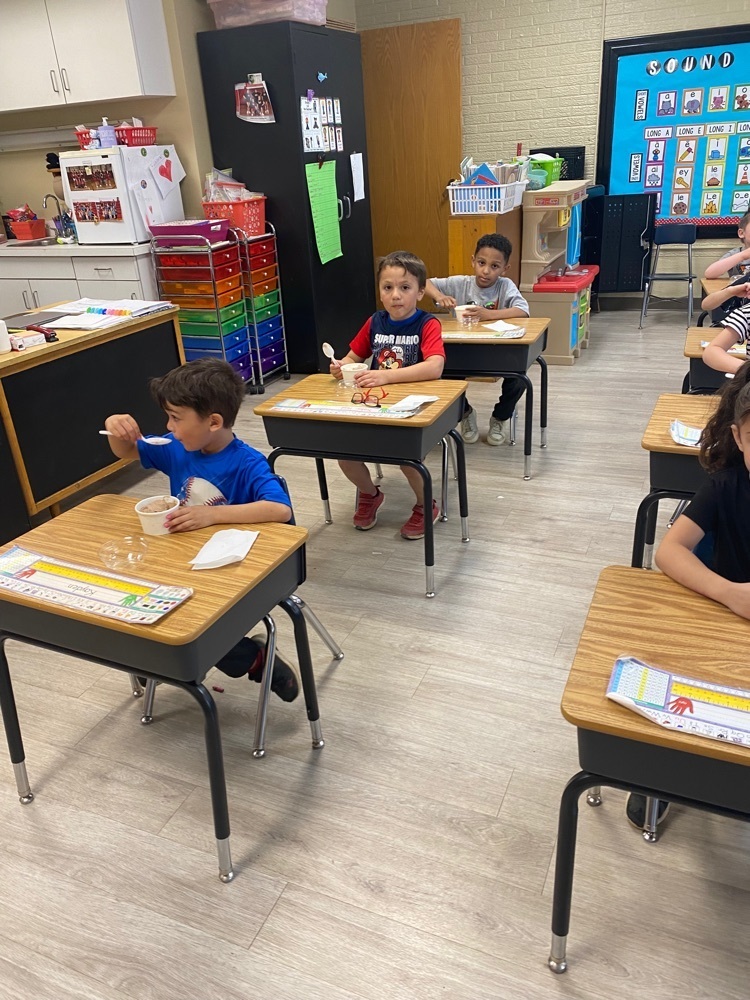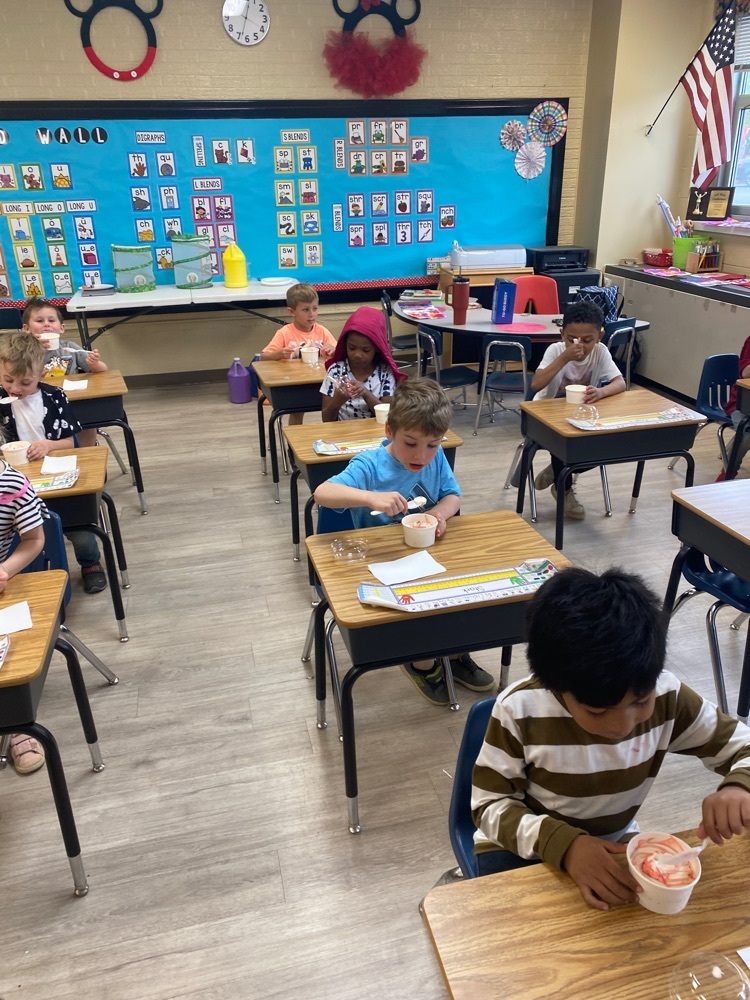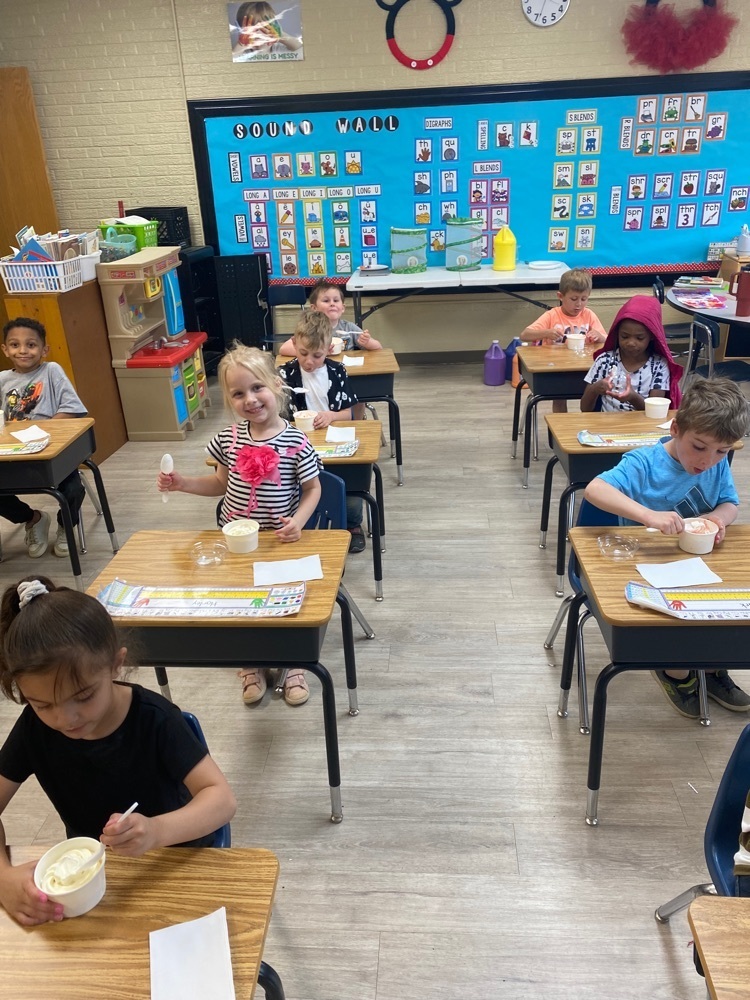 Graphic Packaging came to talk with Kindergarten and 1st grade about what they do and to also plant trees. Each child got to plant a tree in a biodegradable box to take home and plant. They also received a pencil and coloring book. Thank you Graphic Packaging for taking time out of your day to provide this wonderful experience!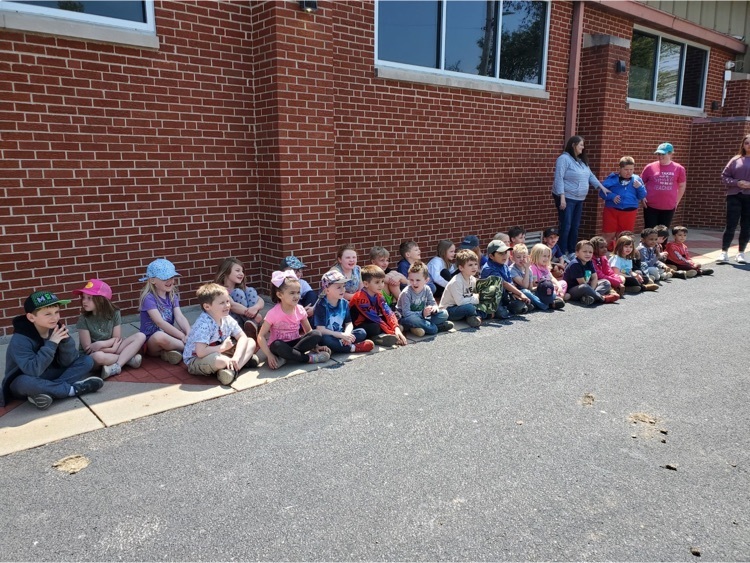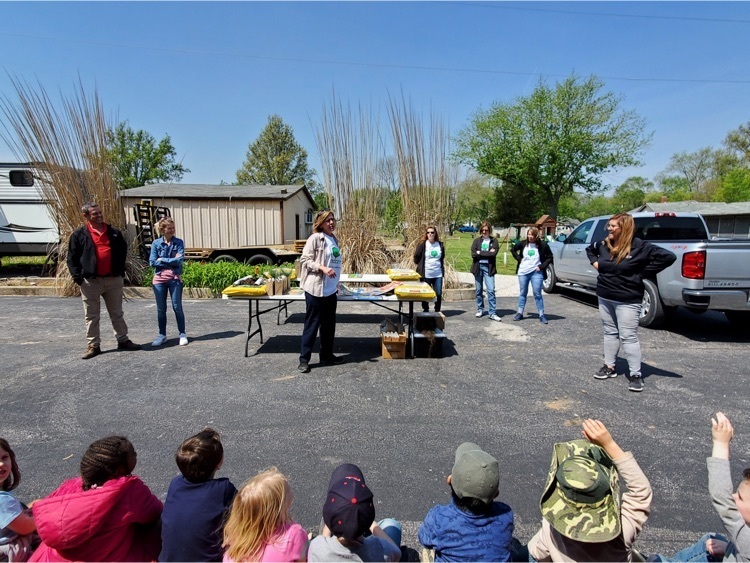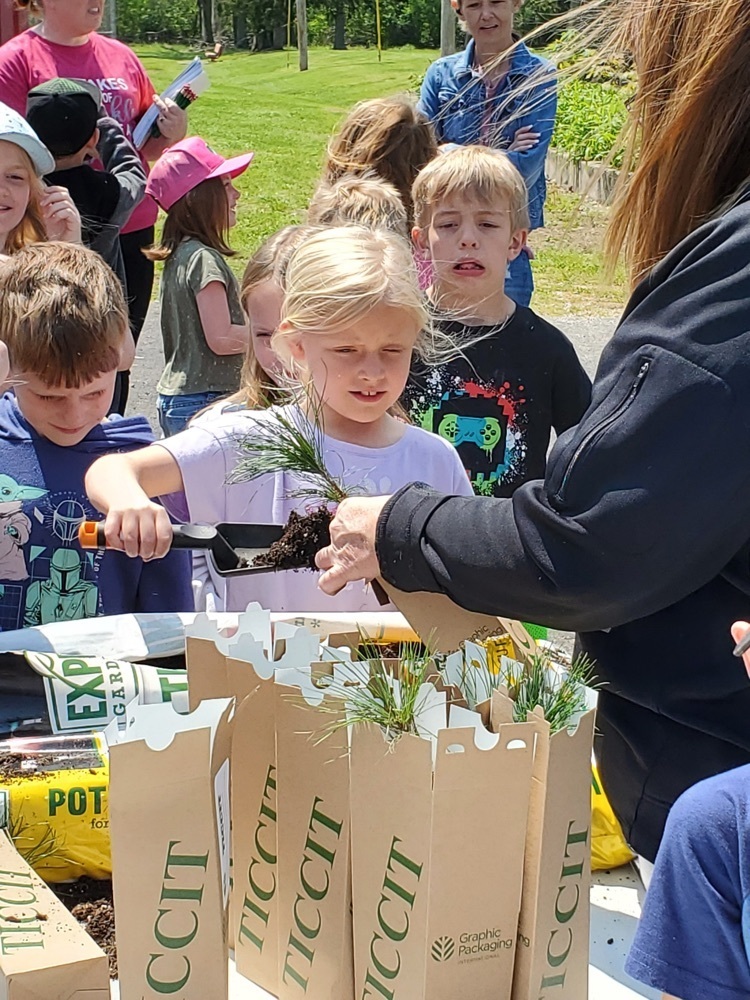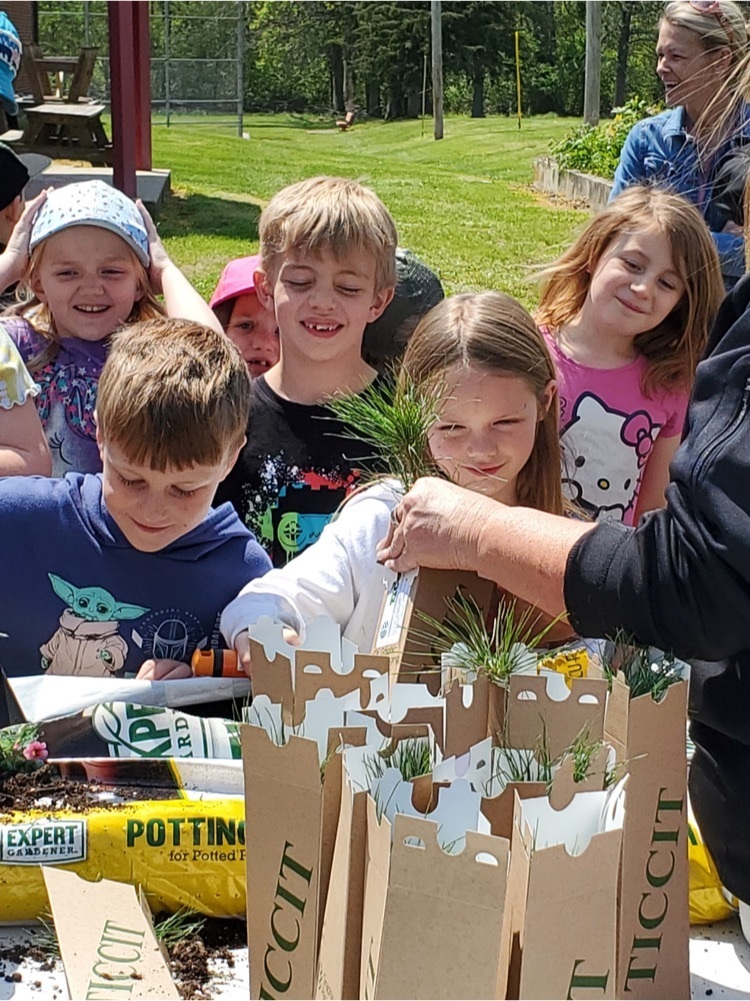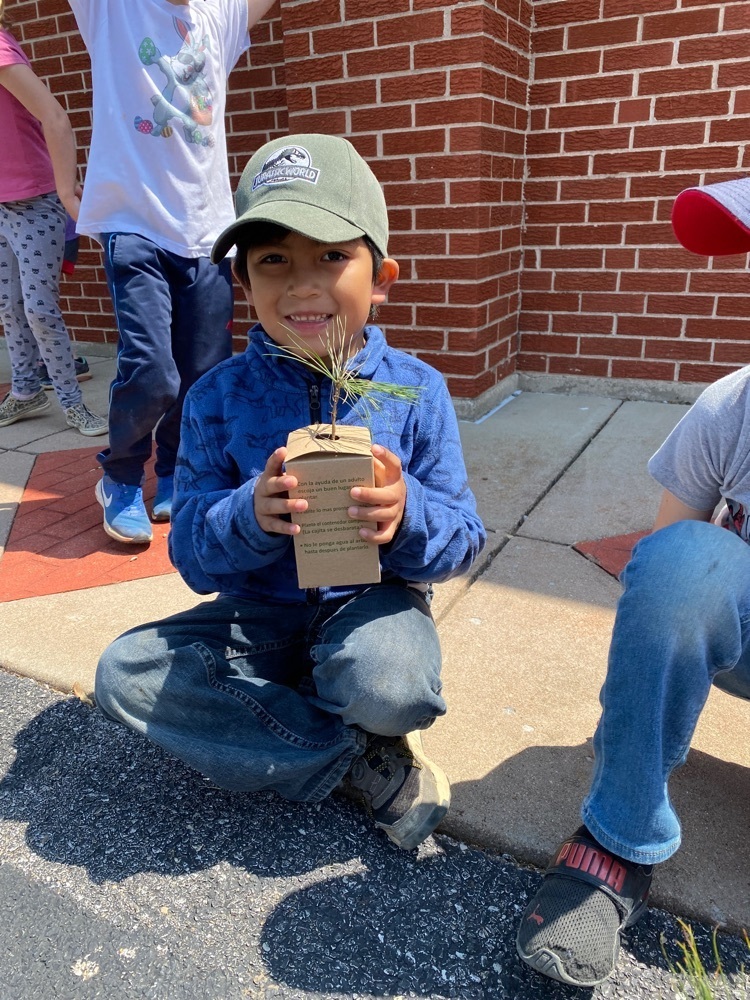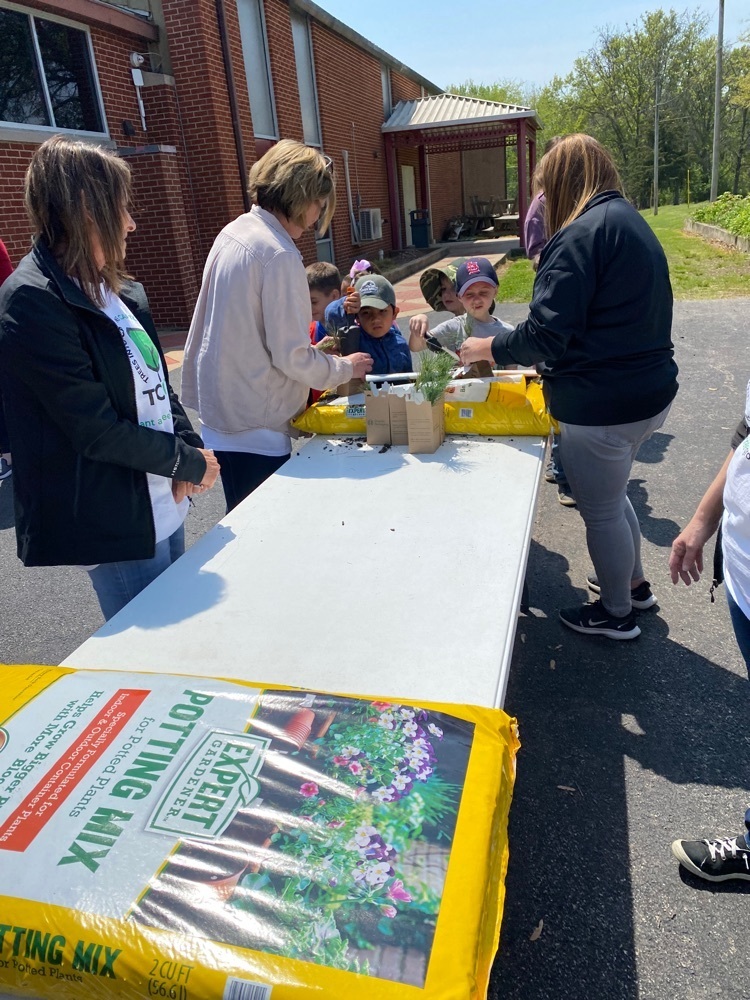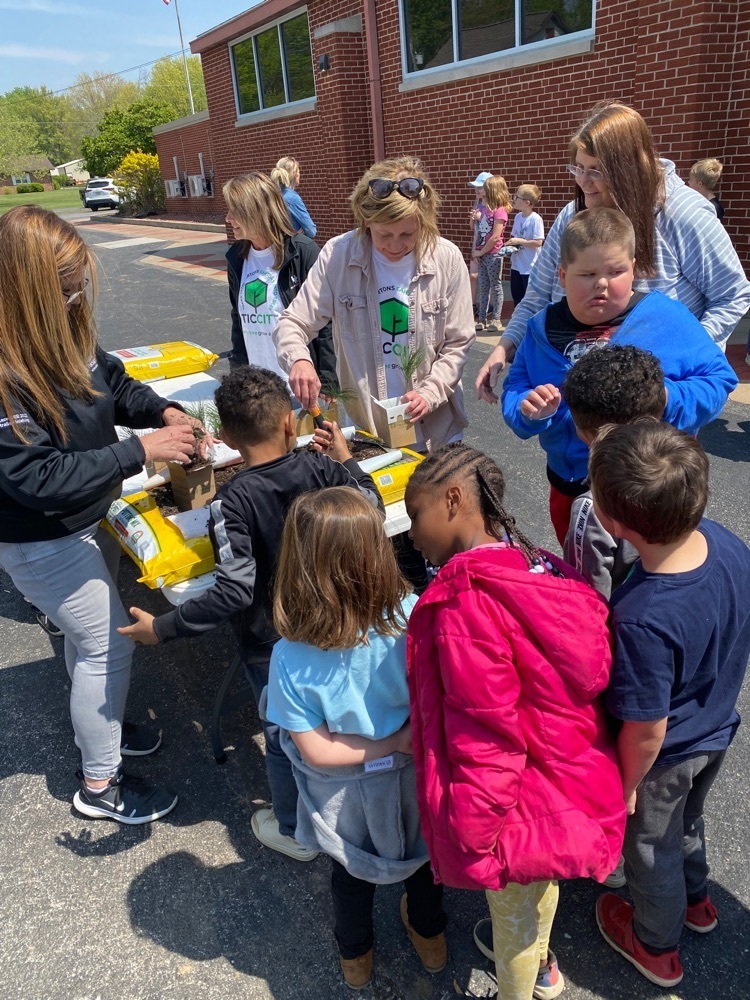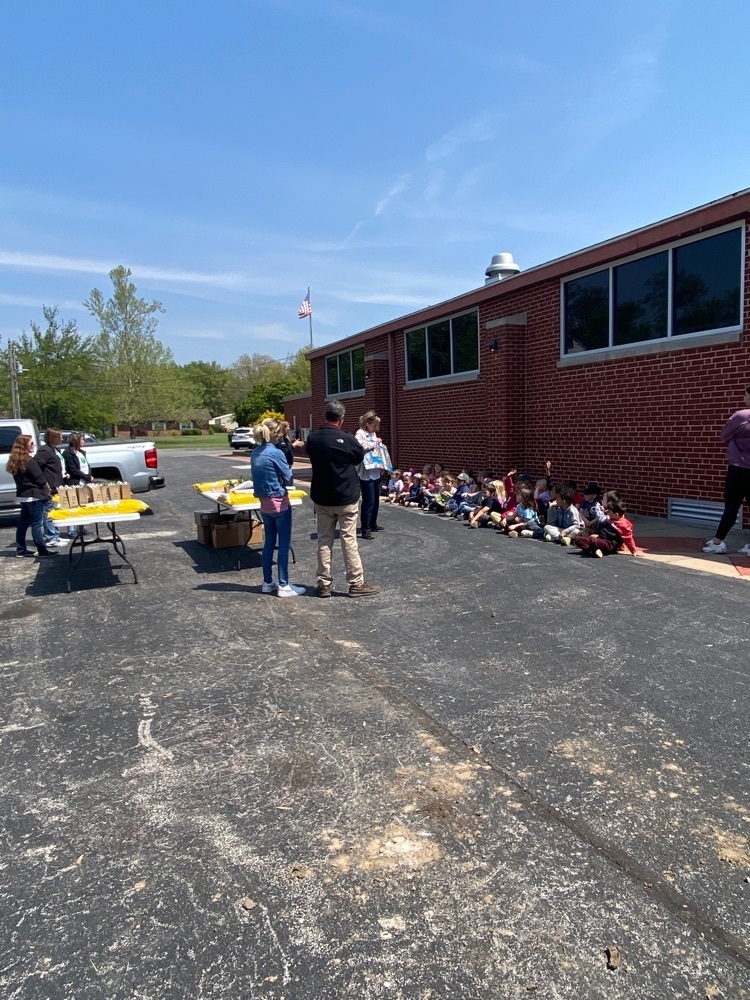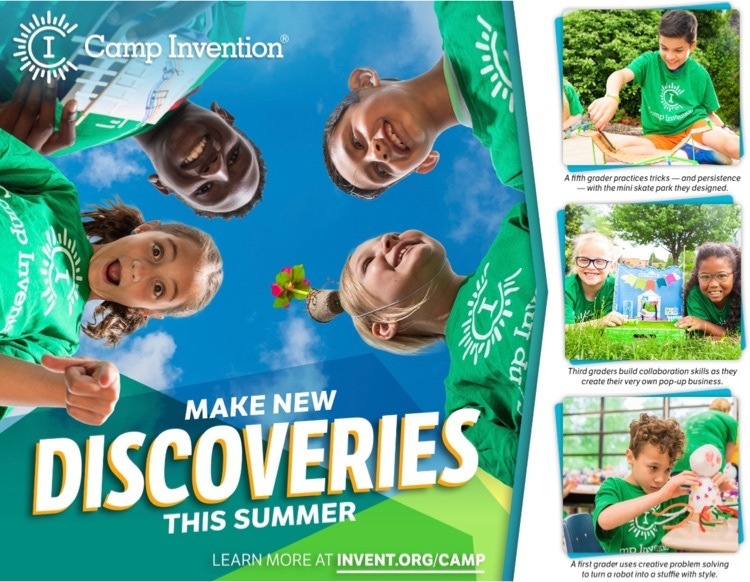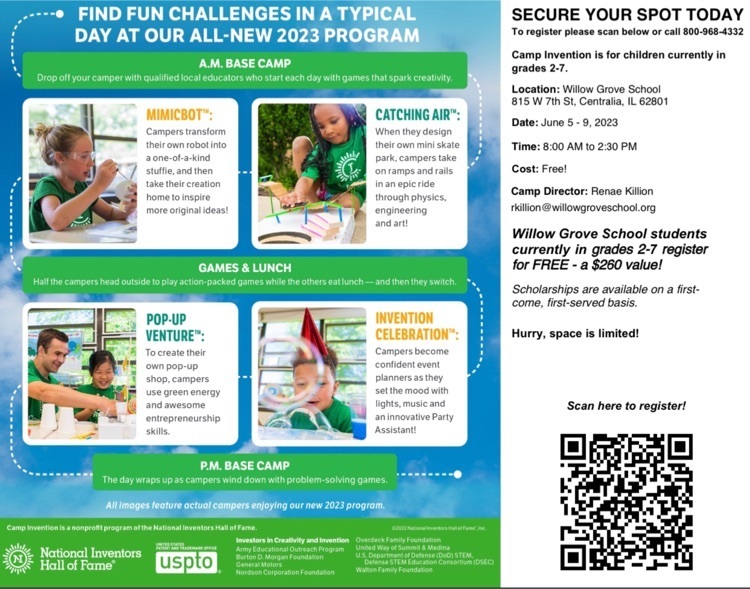 Don't forget that Relay for Life - Making a Difference Week starts tomorrow!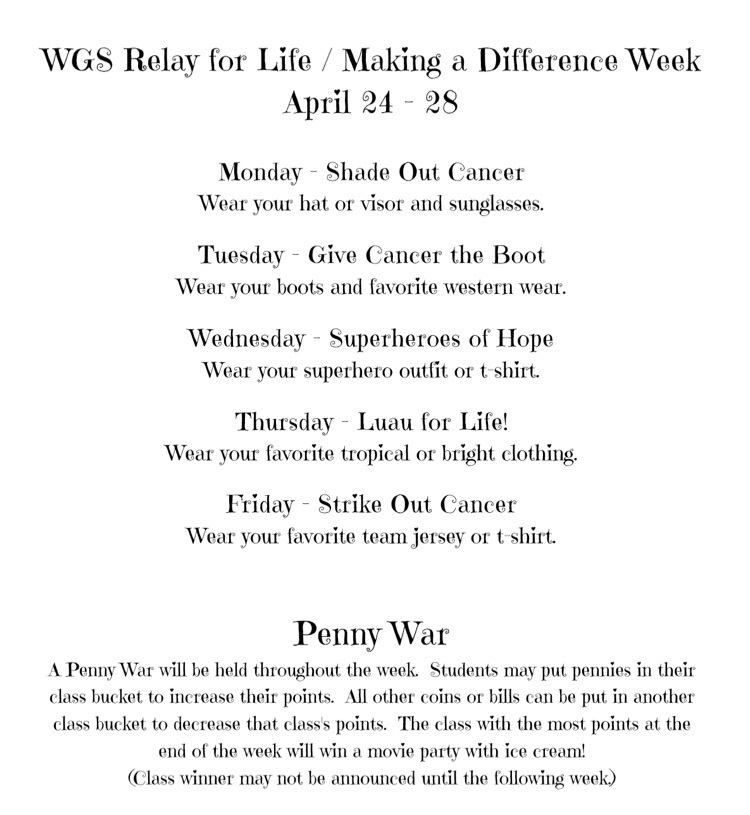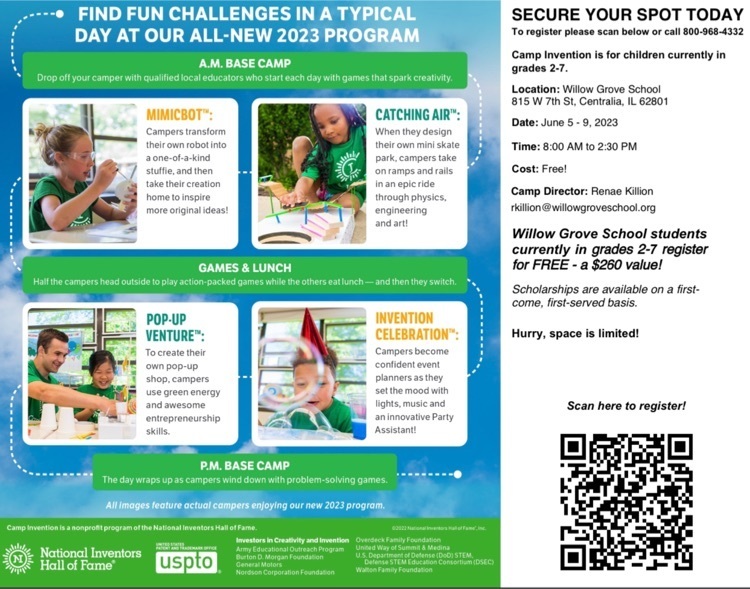 First Grade concluded their Farm to Table learning by going on a field trip to Marcoot Jersey Creamery. At the farm, they visited the calf barn, the milking parlor, and the creamery. In the calf barn, they were able to pet the calves. At the milking parlor, they watched a cow get milked with the robotic milker and saw the tank the milk is stored in. In the creamery, they watched ice cream being made and scooped (the ice cream they were making today was for dogs), learned how cheese is made and saw the vat it is made in. At the conclusion of the trip, they sampled several kinds of cheese and a cup of vanilla ice cream. The cheeses and ice cream are made from the milk of the Jersey cows on the farm. Their favorite cheese was Gouda and they loved the ice cream.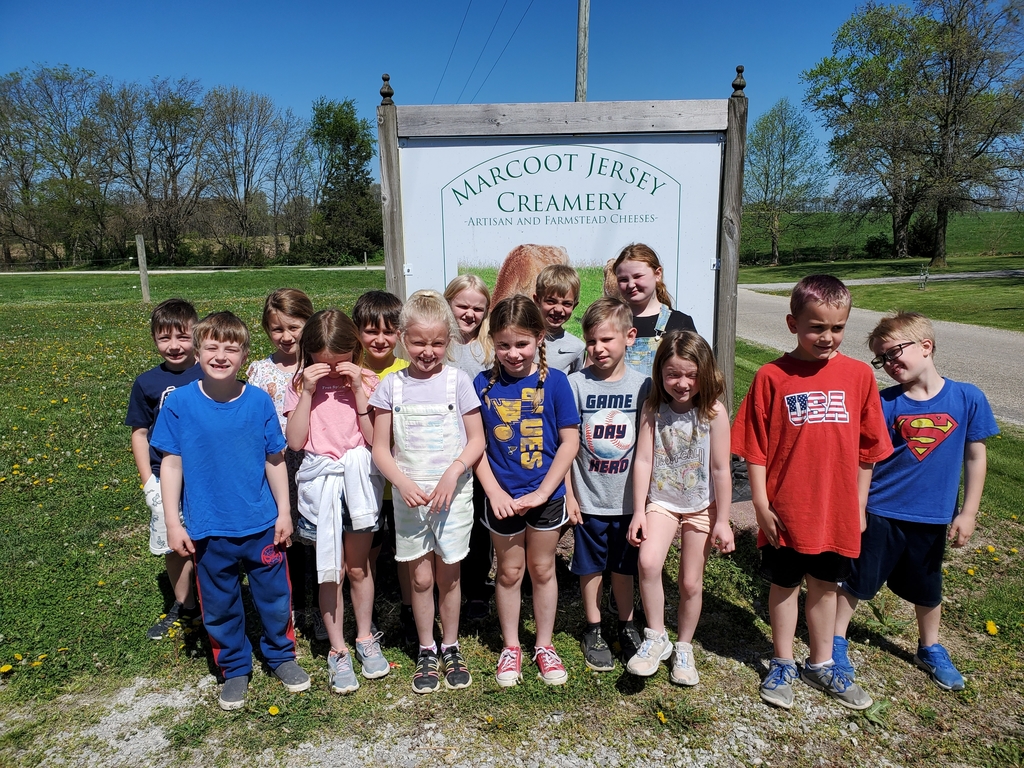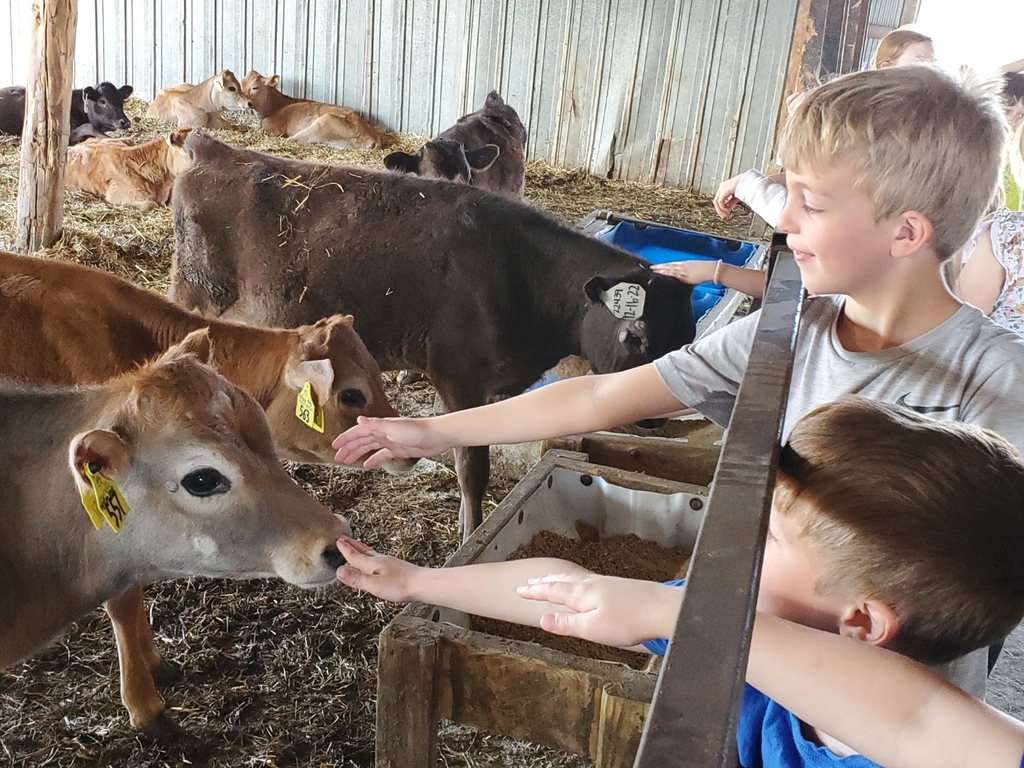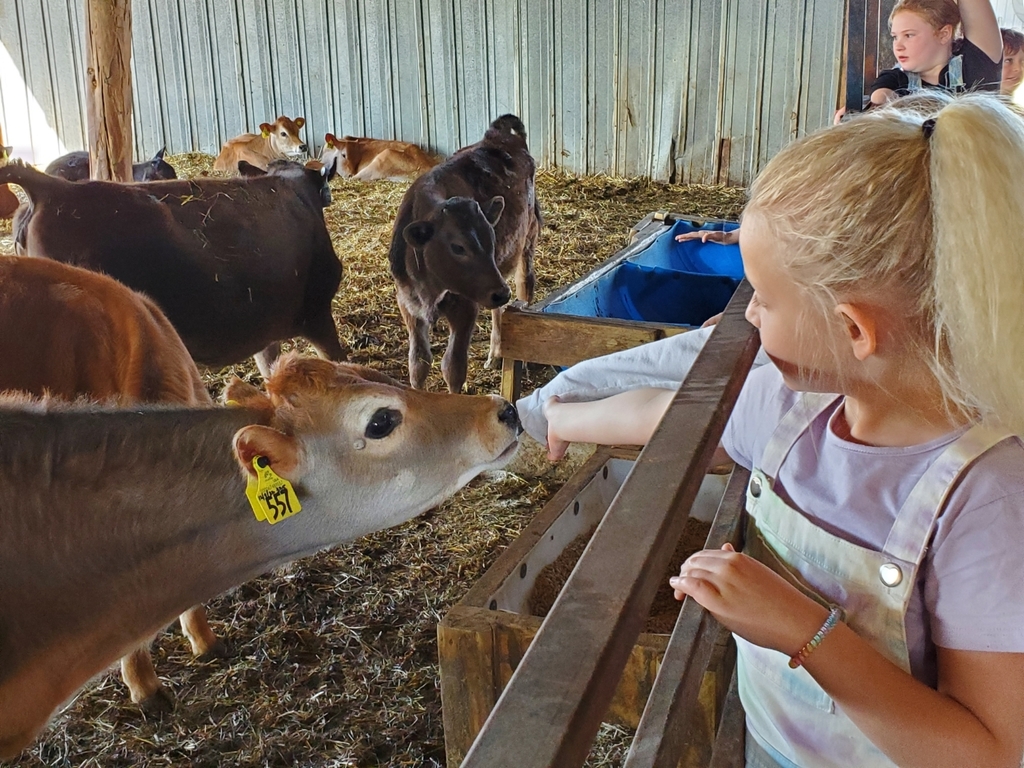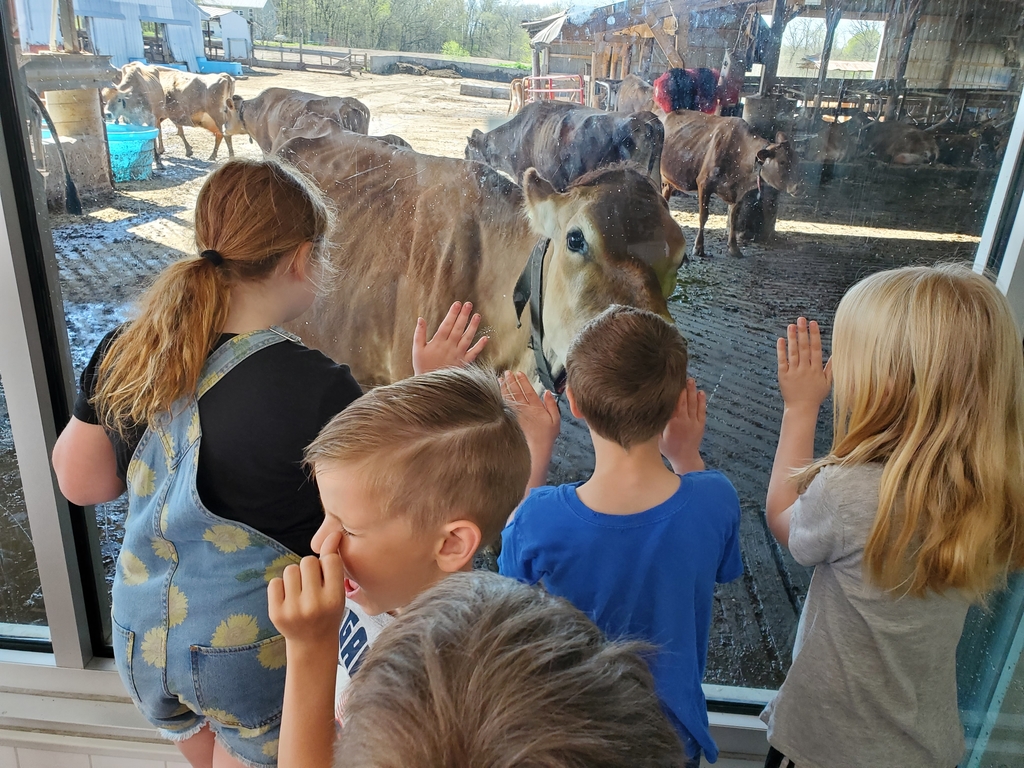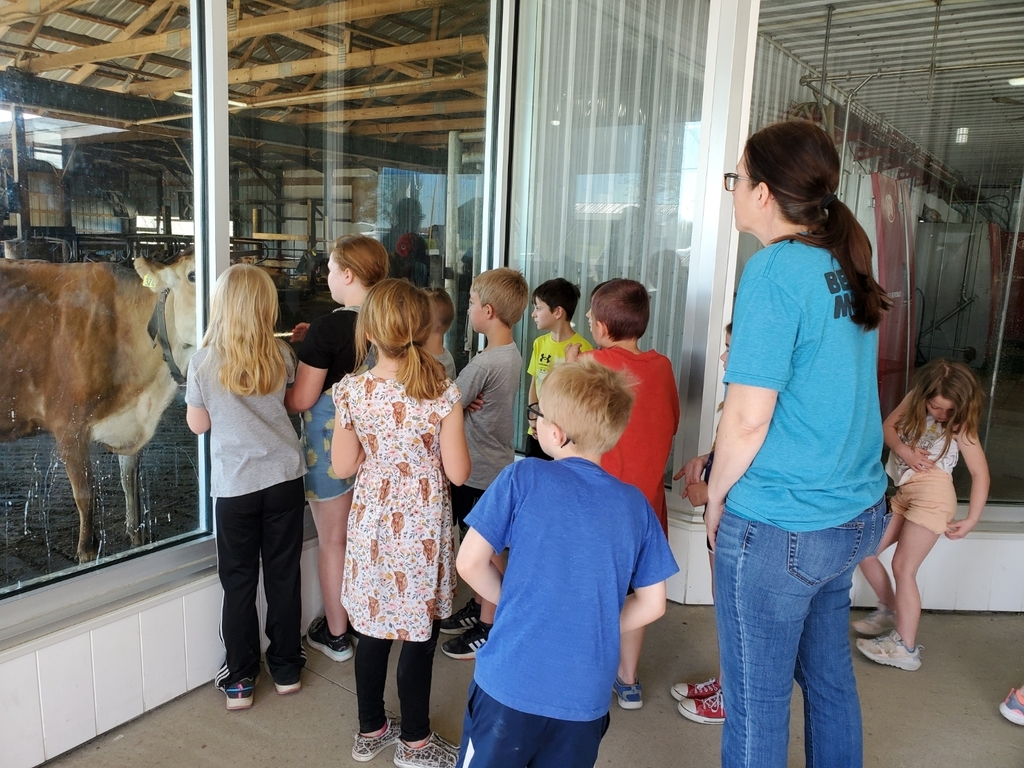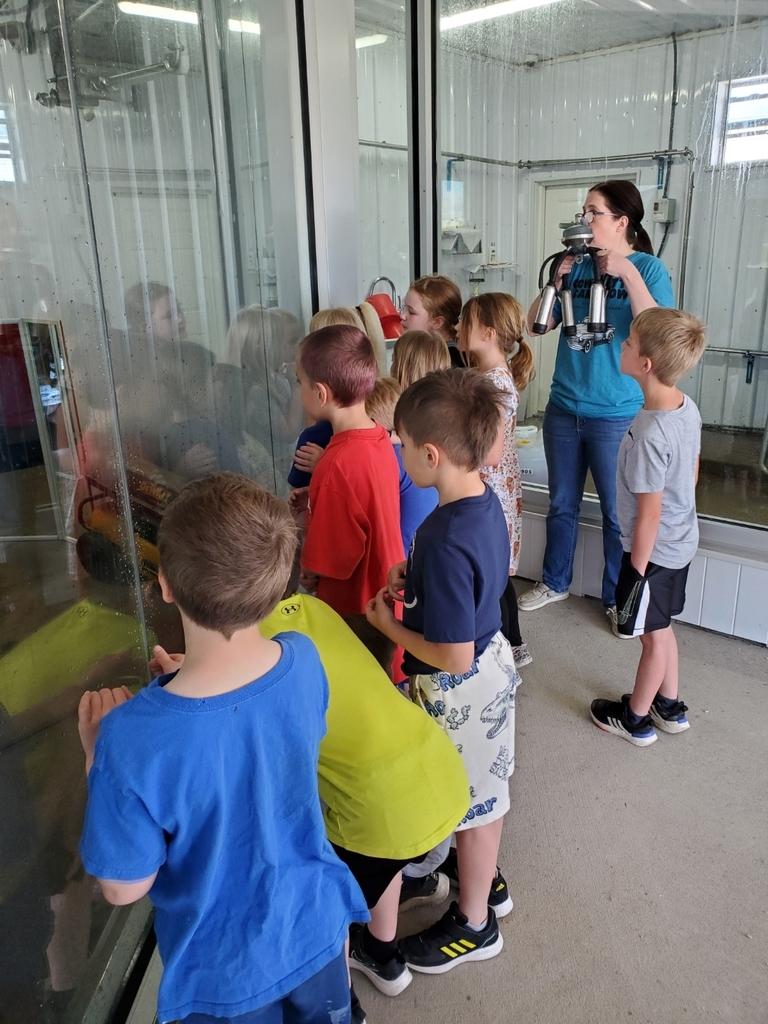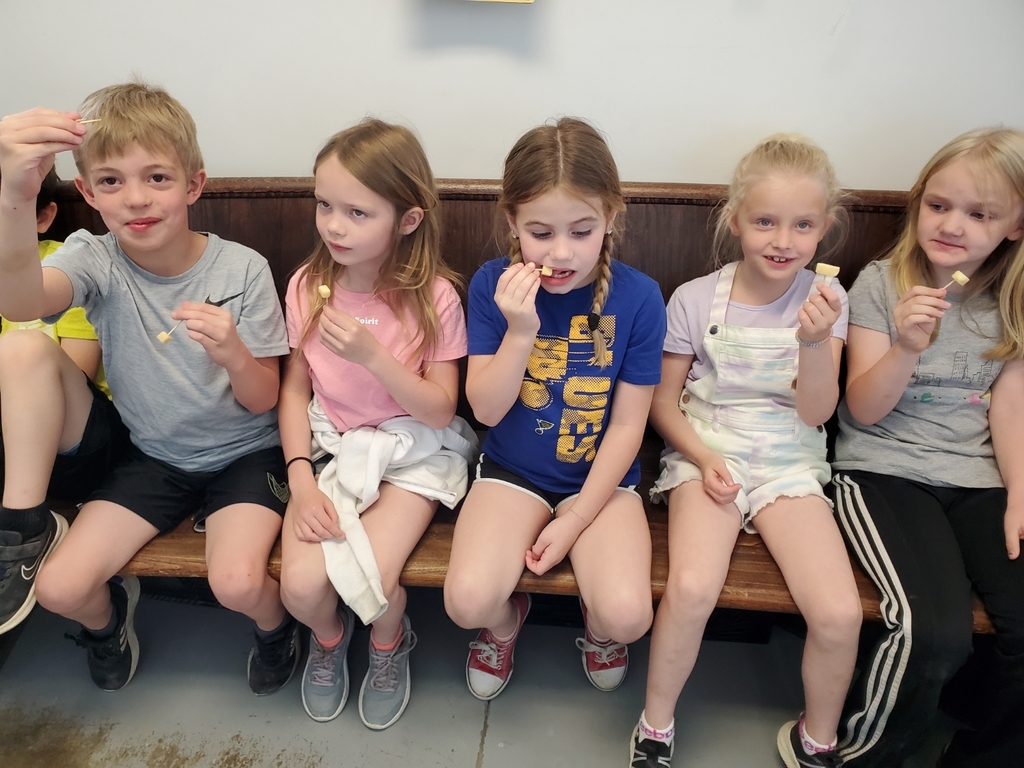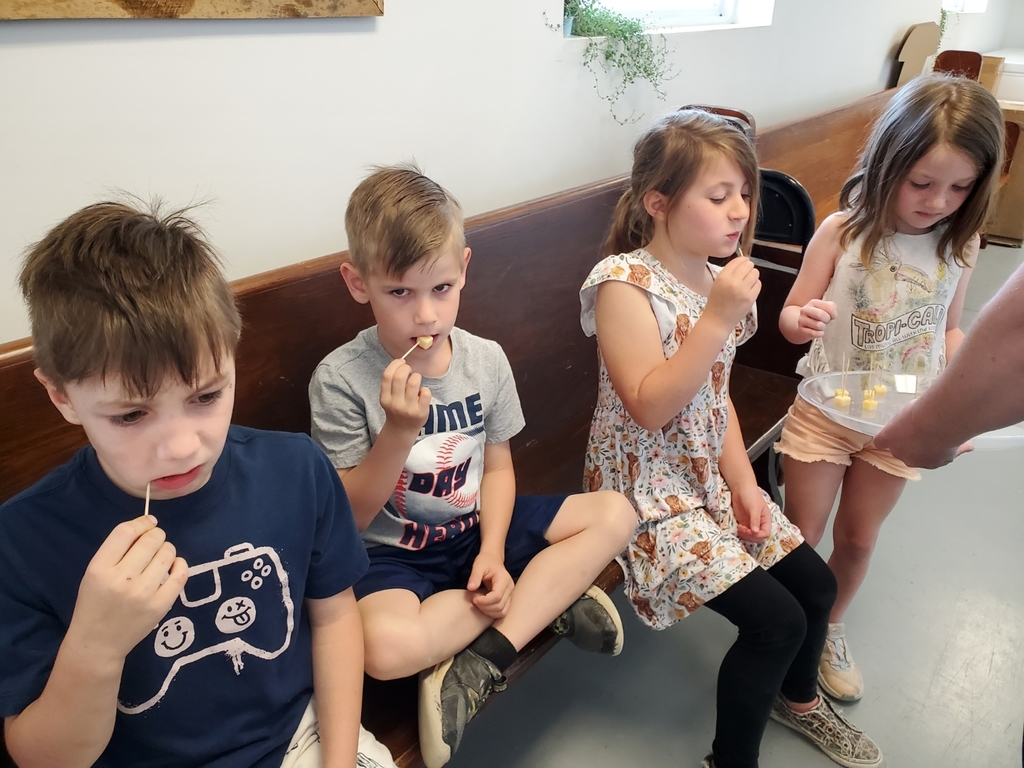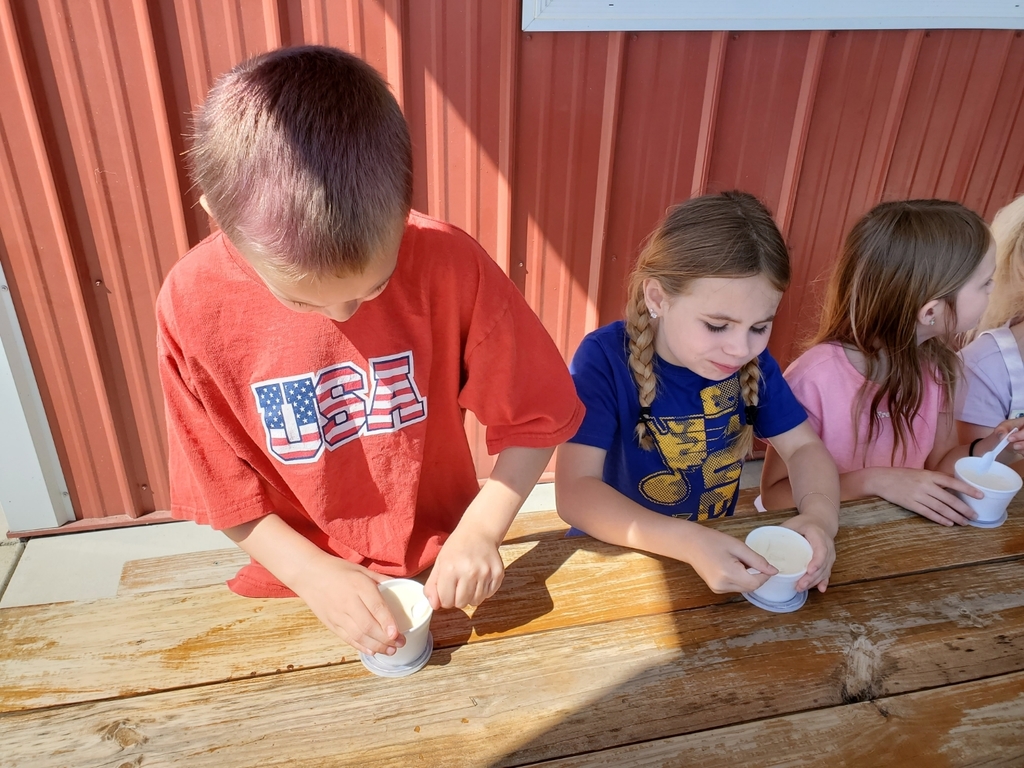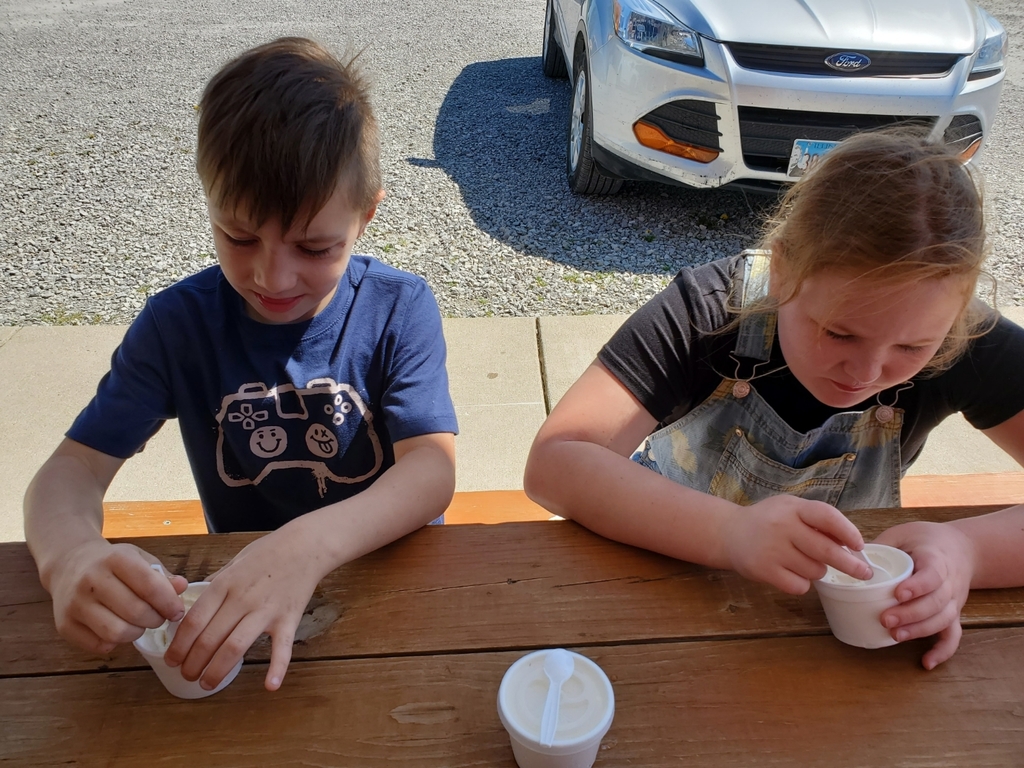 Don't forget to schedule your child's Kindergarten Screening! Call Diane today! 618-532-3313 ext 211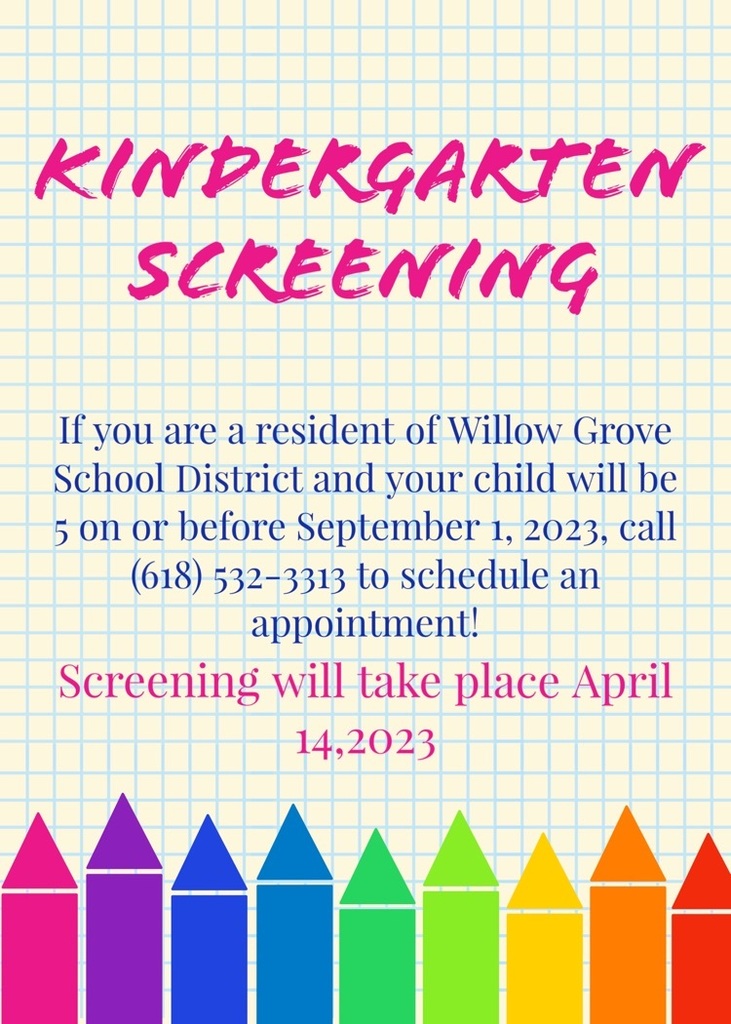 1st Grade has been learning about Farm to Table through the school year. We are currently discussing dairy. Today they helped make homemade bread in the bread machine, shook whipping cream to make butter, and sampled their finished products. Everyone loved their bread and butter snack.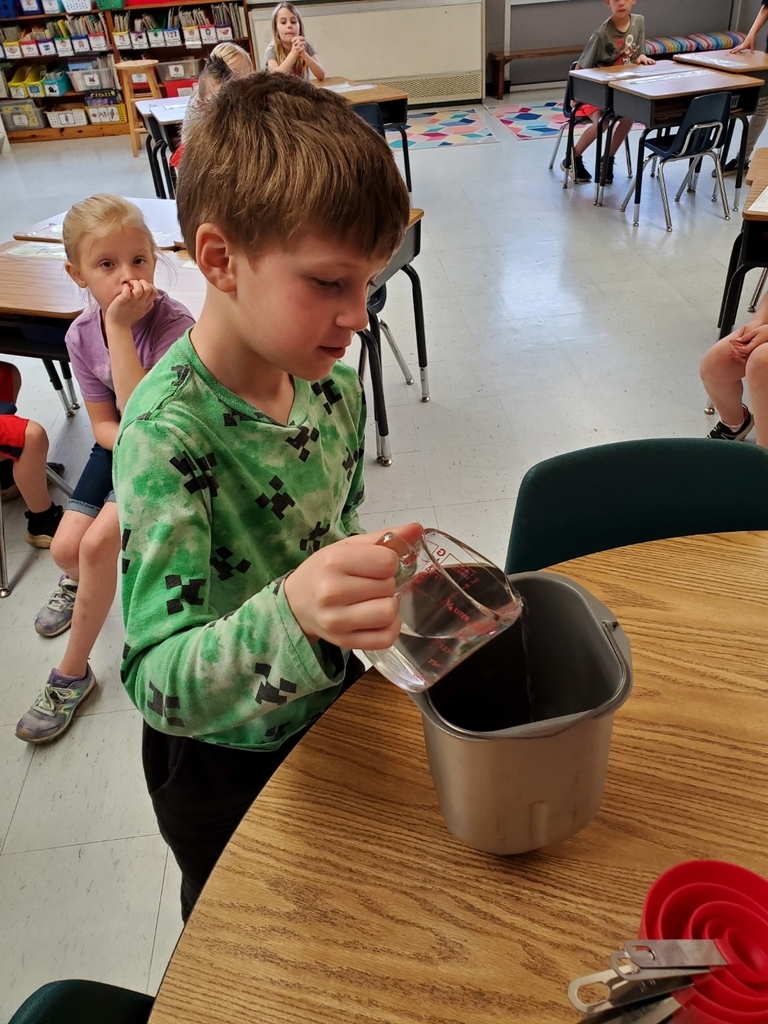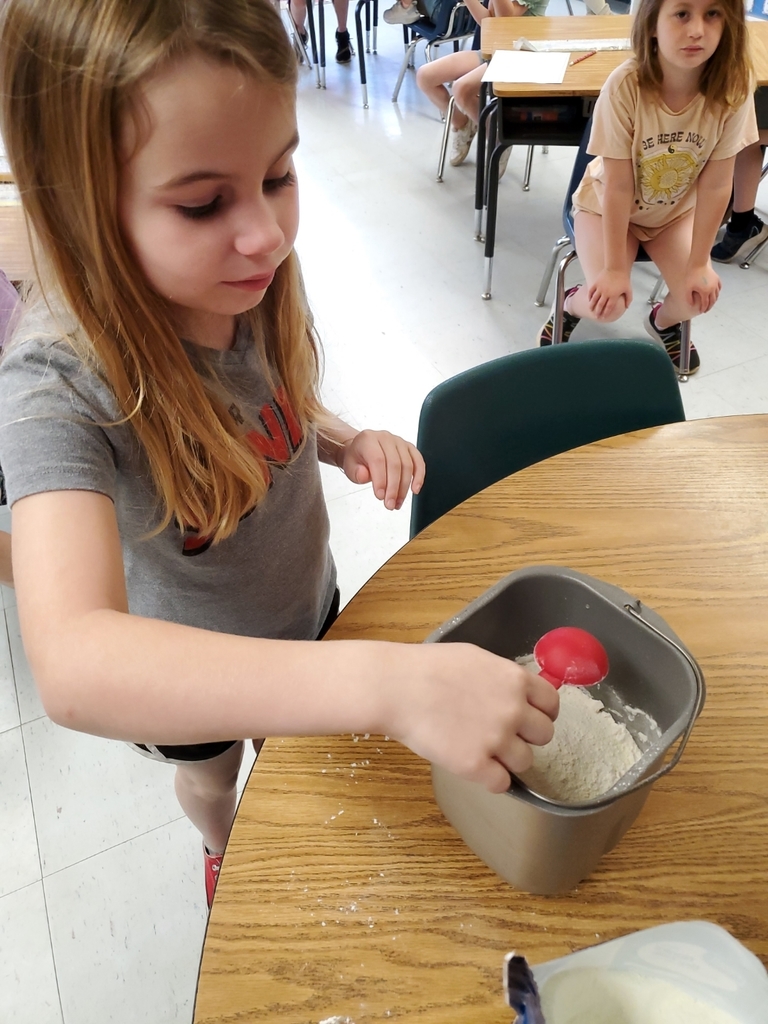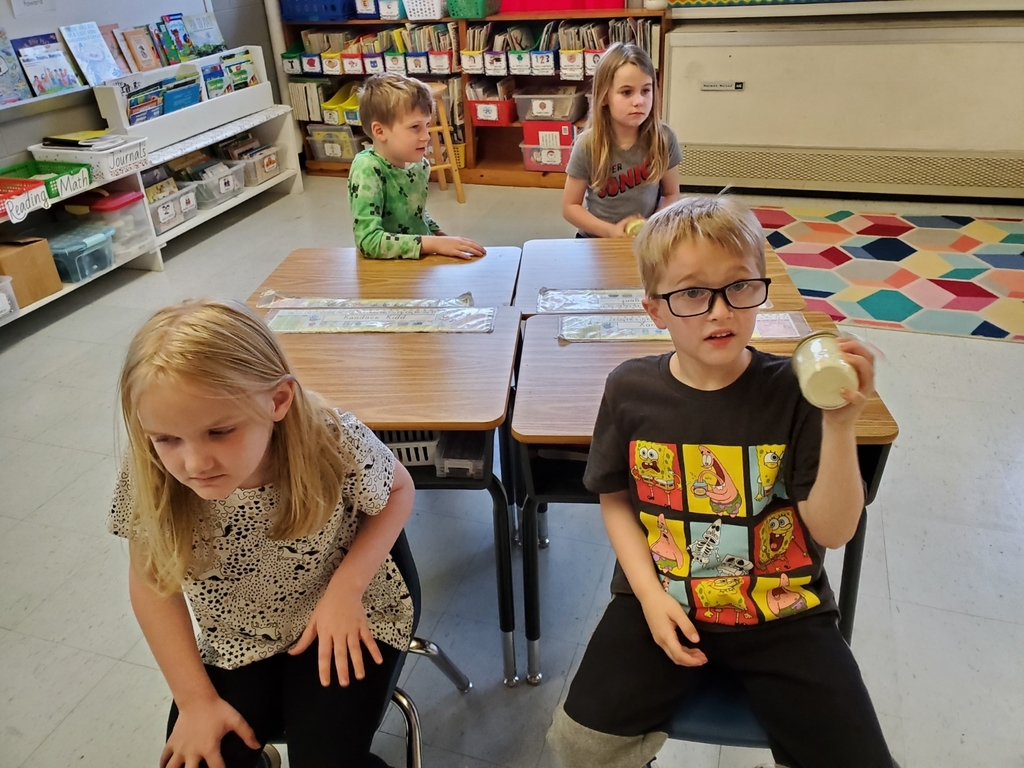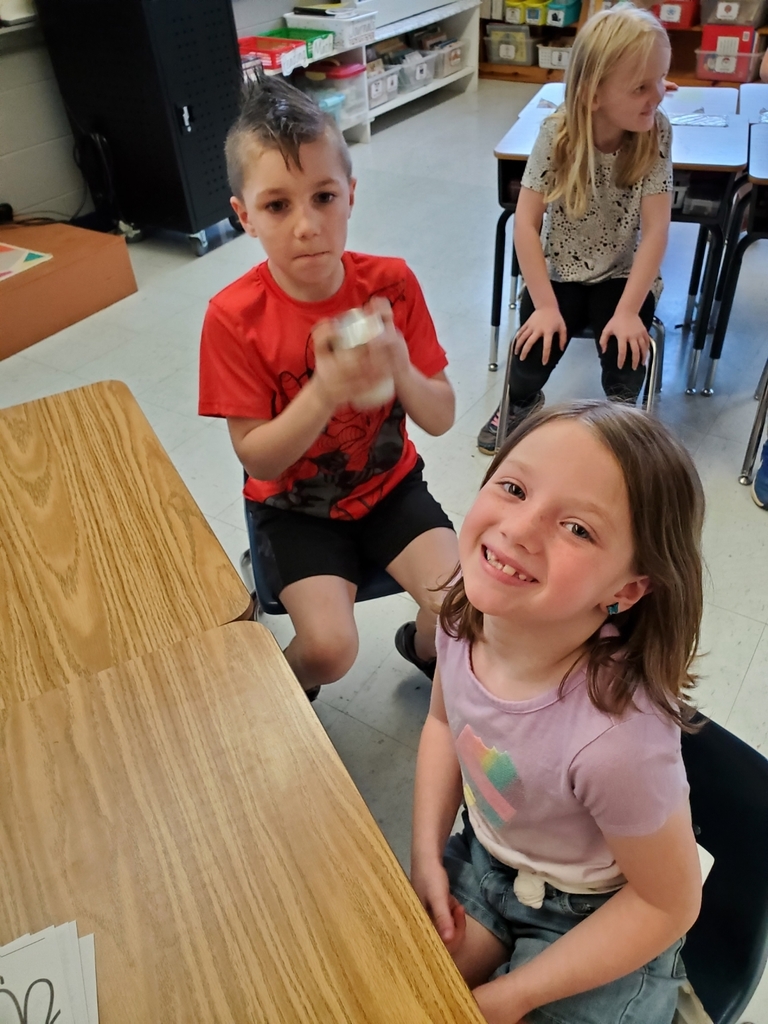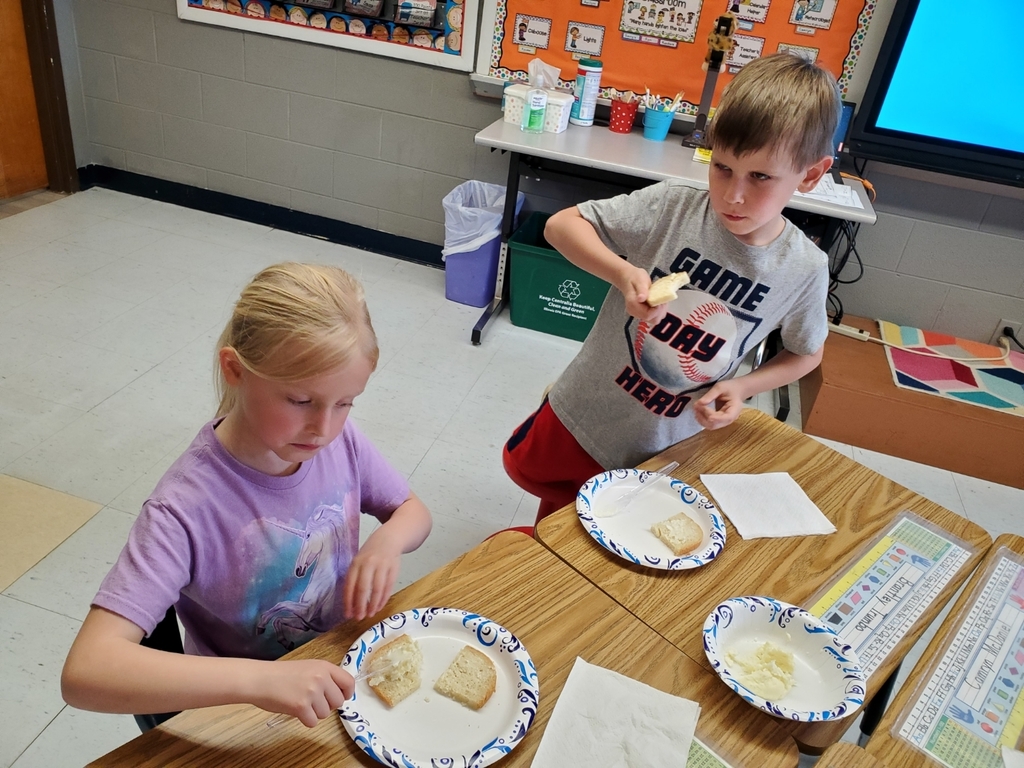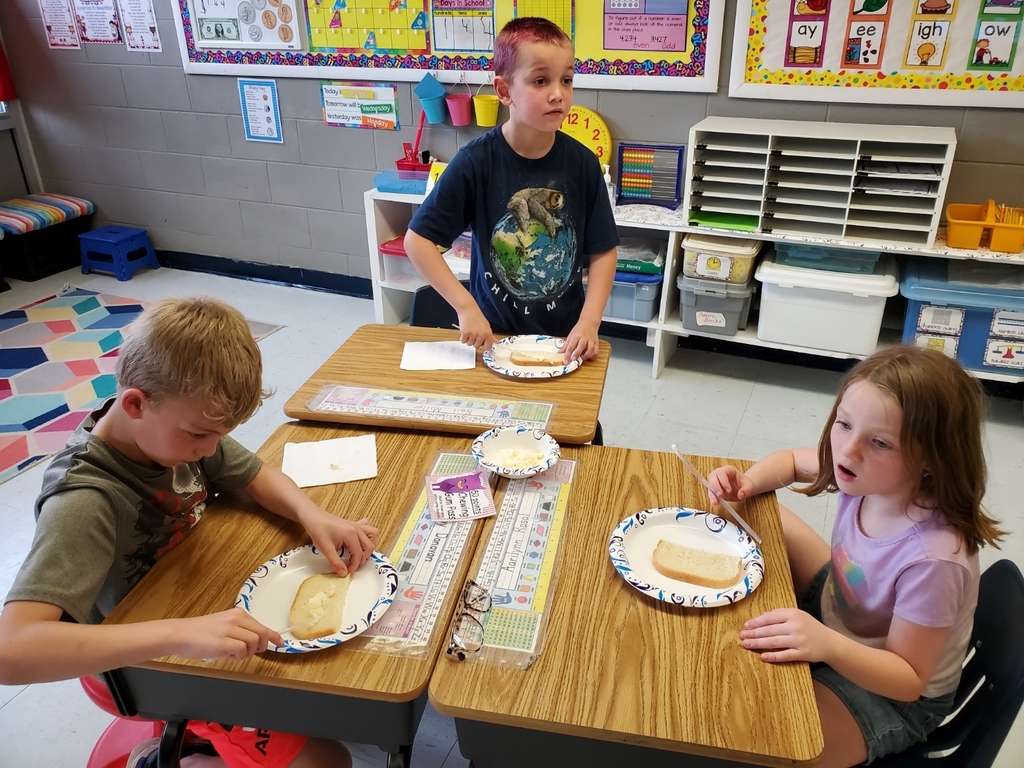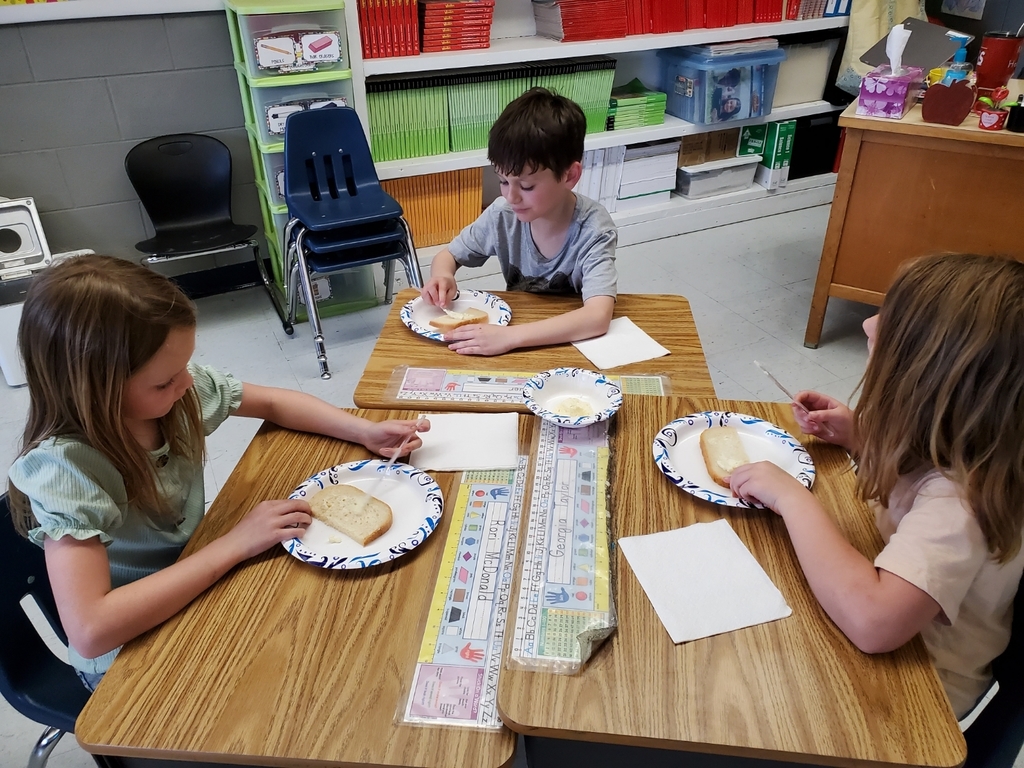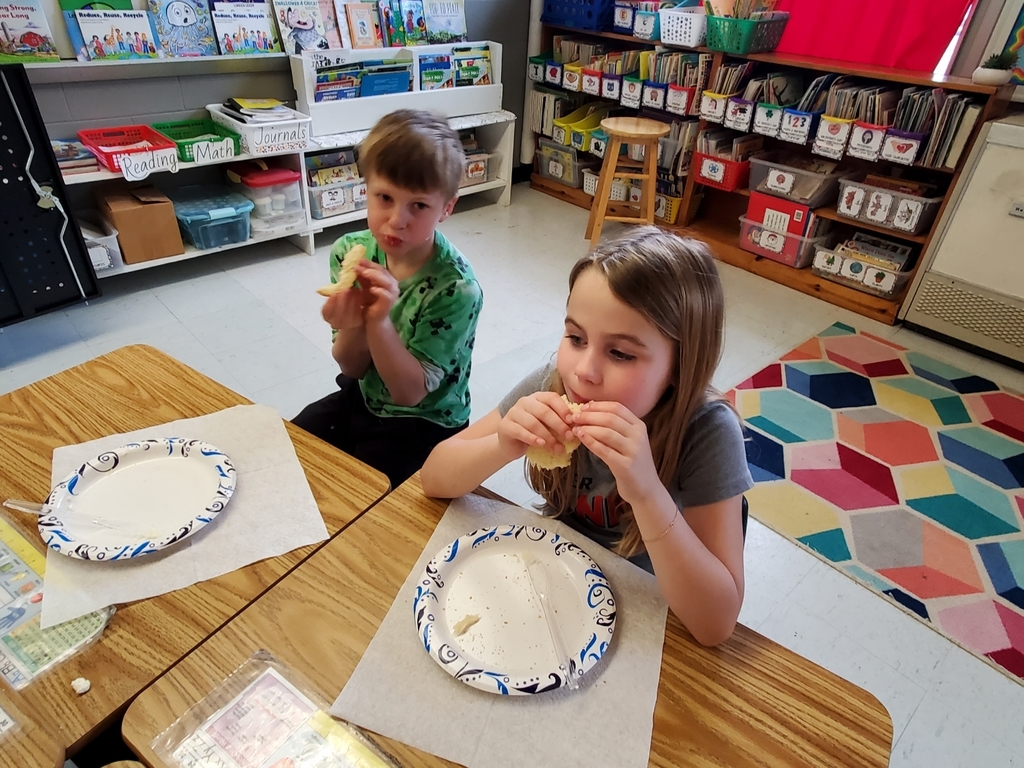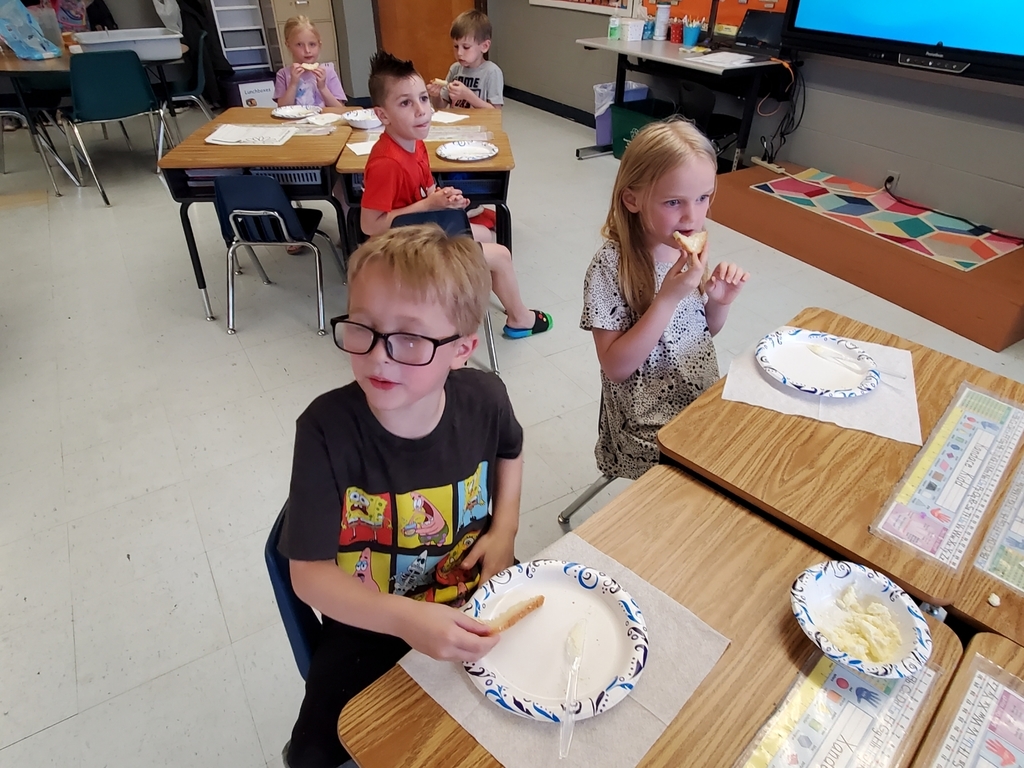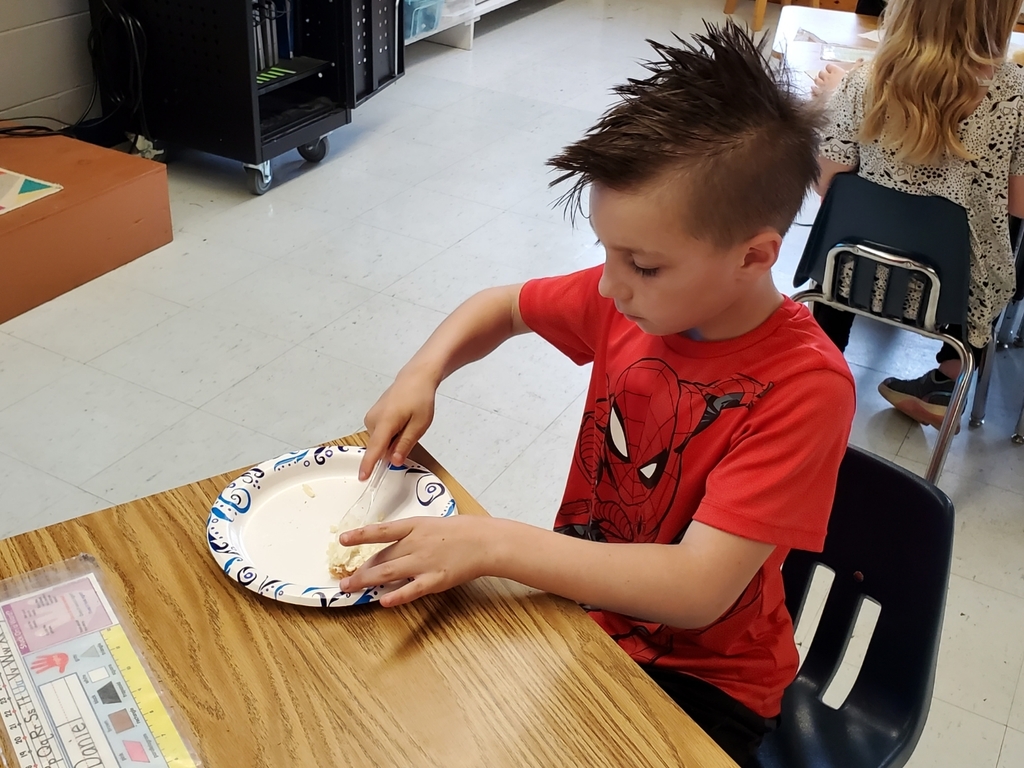 Schedule your child's Kindergarten Screening today!